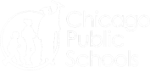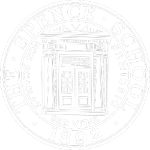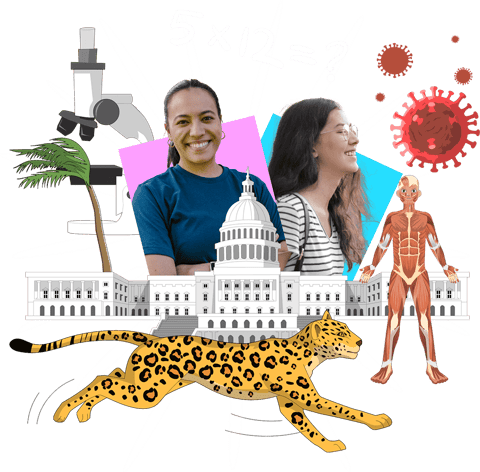 BANG! for your buckaroos
Because Pixton is an incredibly powerful writing tool, you will use it again and again. Language arts? POW! Math and science? KABLOOEY! Make your dollars stretch like Elasti-girl on a summer's day.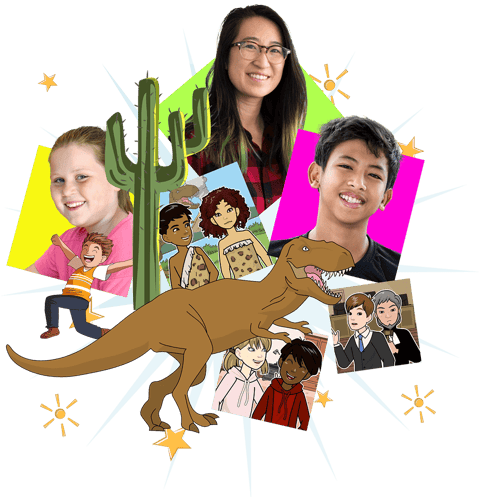 Try it for free!
You can make avatars and class photos till the end of time. And you get 7 days of free access to all content in the comic builder when you sign up.
We know you're going to love the free stuff but, trust us, you are going to want it all. Pixton offers simple, affordable plans that unlock a world of amazing content and features.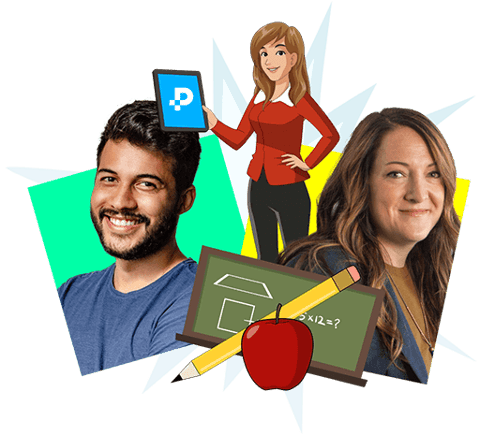 Tailored to teachers
We designed Pixton in a secret underground bunker, based on feedback from thousands of educators just like you!
Student login is dead simple. You get a dashboard to manage students and their work. And we have the perfect content to support your curriculum standards.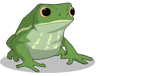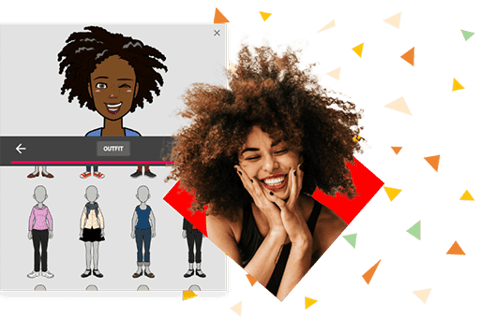 Avatars as diverse as you
When kids put themselves and their classmates at the center of their comic adventures, they discover a personal connection with the topic at hand.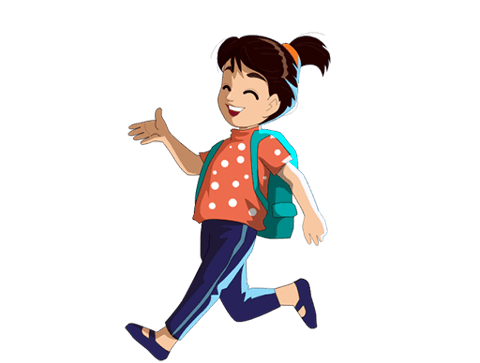 No-brainer access for students
Choose the login method that's right for your class. Just give them their join link and they're in. Pixton plays nice with Google Classroom, unlike Oil Woman and Dr. Water.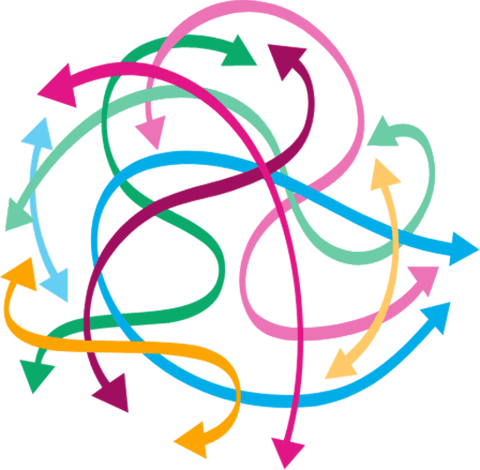 Explore new dimensions of literacy
Peruse our lesson ideas and challenge your students to create a comic, storyboard, or graphic novel to show what they know.