Proven Impacts
Pixton moves the needle on literacy and student engagement. Check out the research papers below.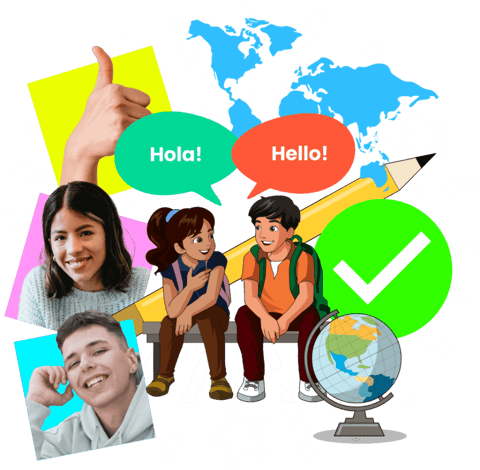 Proven to Improve English Learning
An effective writing tool with measured, successful impact. See how a group of English learners using Pixton scored higher on English tests.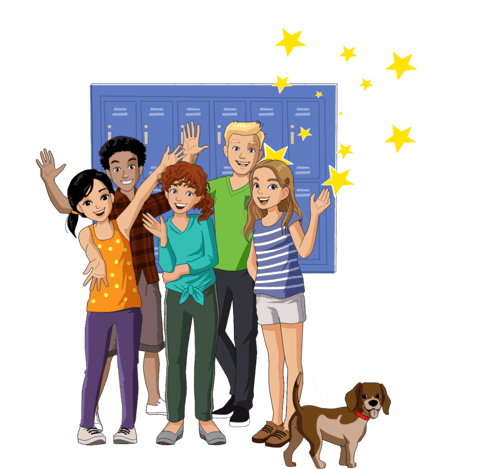 Adds Fun to Grammar and Vocabulary Lessons
Pixton increases student engagement and motivation. See how Pixton motivated a group of junior high school students to learn grammar and vocabulary.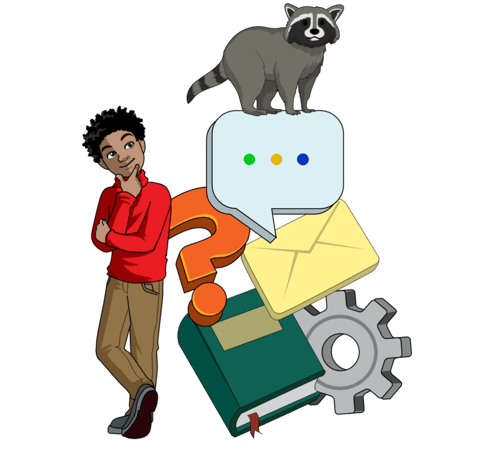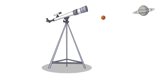 An Effective Tool for Organizing Ideas
Pixton encourages English learners to write. See how Pixton increased a group of EFL students' ability to organize ideas, and improved coherence and cohesion.