Accessibility Level AA
Pixton meets the AA international standards for the Web Content Accessibility Guidelines (WCAG) that ensures people with disabilities can use websites and web tools.

It's our goal to make our content accessible to people with a diverse range of hearing, movement, sight and cognitive abilities.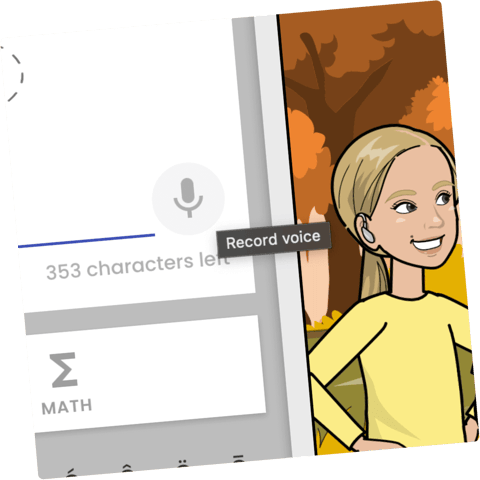 Speech-to-text
In combination with a microphone, users can utilize voice dictation as an alternative to typing.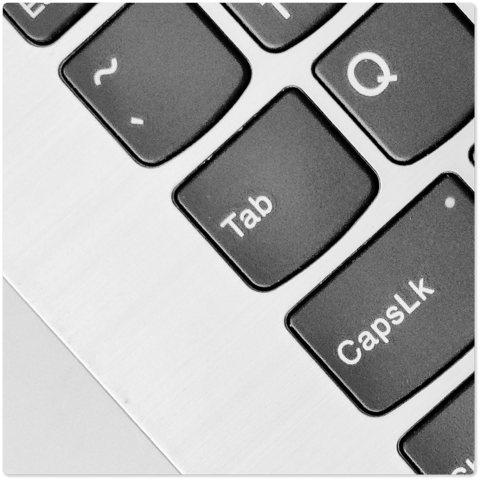 Keyboard navigation
Navigate through interactive elements on the website simply using your keyboard by pressing the tab key.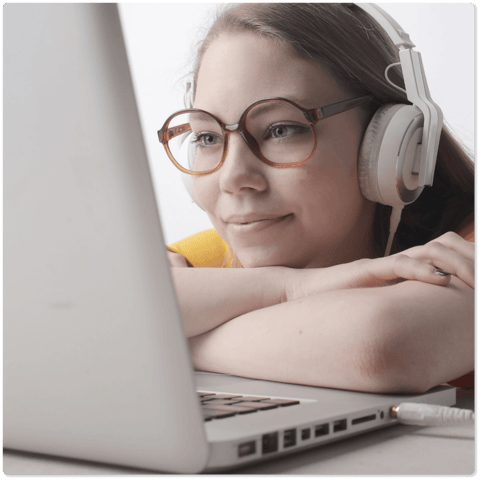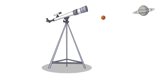 Alt-text and screen reader
Our website images contain alt-text to allow screen readers to read invisible alternative text for images aloud.