In case you're wondering, "Who are the really lovely and nerdy people behind all this?"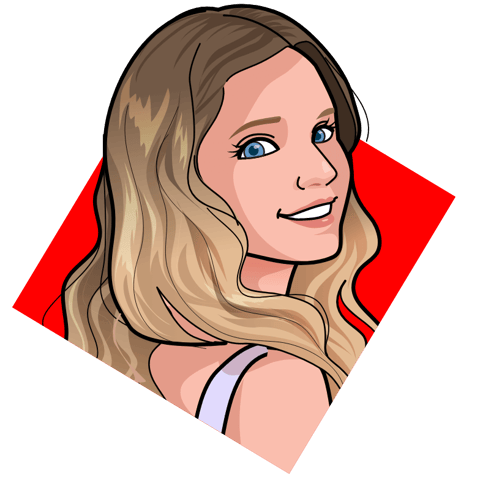 Sidney Main
Customer Success Specialist / Marketing Assistant
Loves to make someone's day better.
Has never been on a plane.
Is able to change the topic of any conversation with one smooth segue.
Relates a lot in life to Harvest Moon.
Starts a lot of stories with "I saw this video on TikTok…"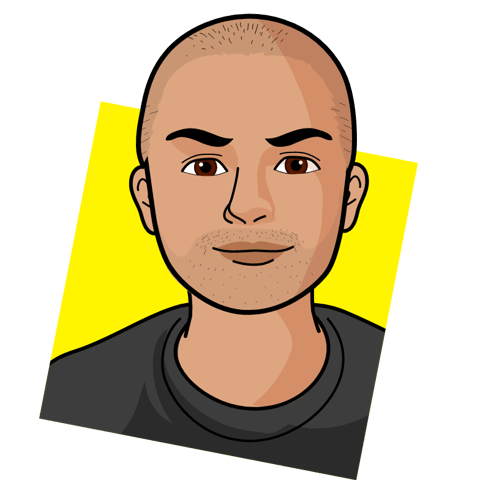 Ray Marasigan
Lead Designer
Has designed many things over many years and continues to design many more things.
Designed something that made it into the MOMA.
Runs places.
Would like to create other things that get into the MOMA.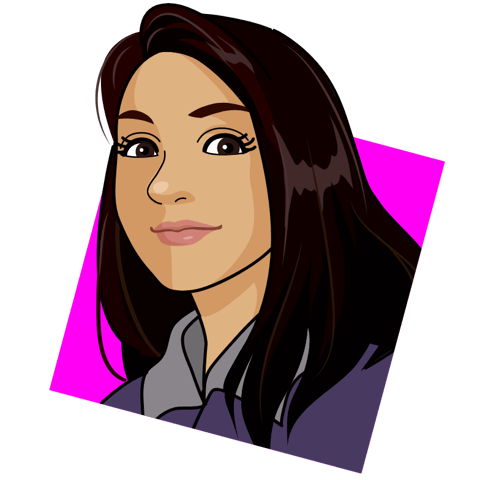 Erlin Kuswandi
Content Producer
Did ballet for 12 years.
Thinks Hercule Poirot is the better detective than Sherlock Holmes.
Still having trouble pronouncing the English words "three" and "food".
Remembers the look of thousands of Pixton characters' outfit combos by heart.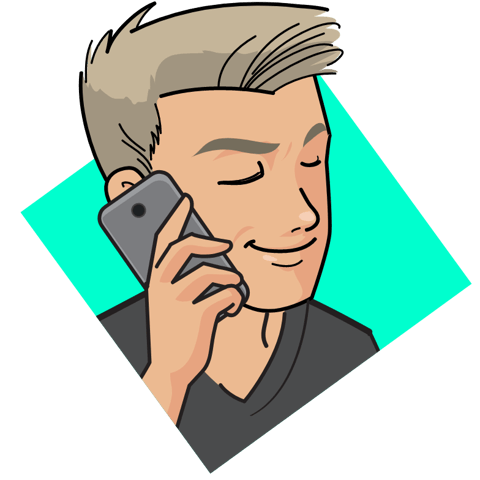 Jared Shaw
Product Manager
Climber, skier, moto camper.
Has the insatiable curiosity of a 5 year old.
Believes strongly we owe it kids to make learning enjoyable.
Went to cooking school but ended up in tech.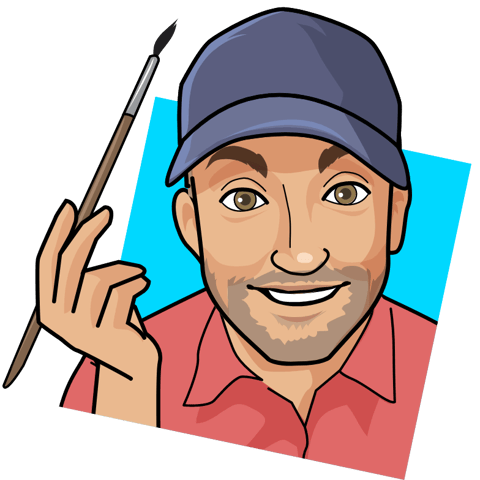 Joe Mazzaro
Content Manager
New Yorker living in South Carolina working for a Canadian company.
Crackerjack content director.
Artist and graphic designer flanked by a better artist and a better graphic designer.
Was into Pixton before it was cool.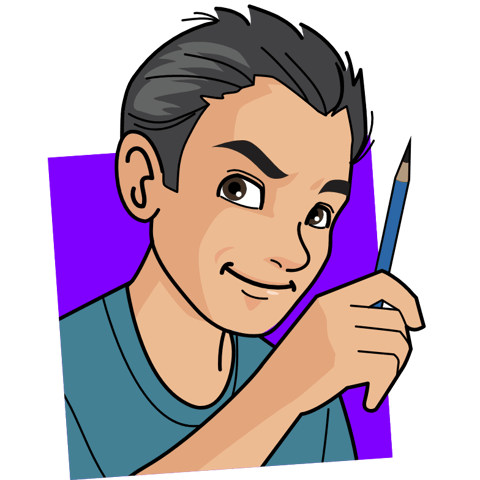 Louis Wiyono
Lead Illustrator
Was supposed to be his dad's protégé as a pro tennis player, but somehow chose to be a pro doodler instead.
Has been working on Pixton with Clive for more than a decade, 6 years of which without seeing his face even once.
Managed to read all editions of Indonesian-translated Encyclopaedia Britannica (including the index ed) by the age of 14.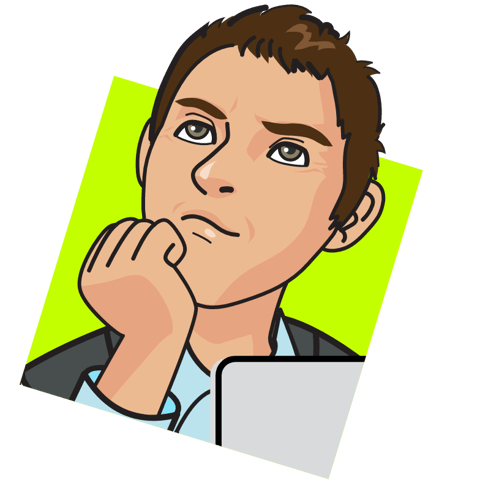 Clive Goodinson
Founder / Lead Developer
Started Pixton in his "garage" in around 1879.
Earned a Master of Science degree studying woodpeckers.
Believes imagination could be "some kind of portal to the quantum multiverse."
Only one of the above statements is entirely accurate.