# 4
A vast library of content
We have more backgrounds, outfits, facial expressions, body poses, and other stuff than you can shake a stick at!
Access our lesson ideas for exemplars and inspiration for your next standards-aligned learning adventure.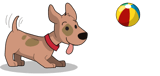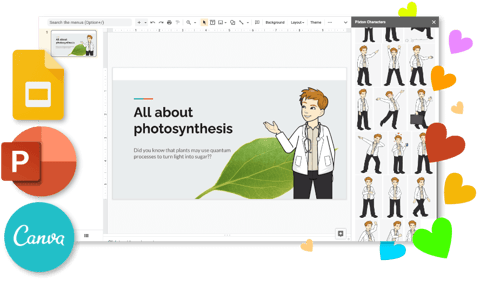 Add-ons for PowerPoint, Google Slides, and Canva
Just like bacon and chocolate, Pixton makes everything you add it to better. Check out our add-ons to see how.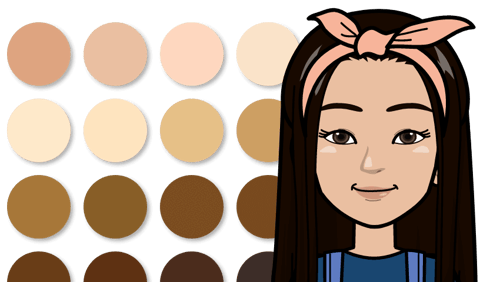 "Shout out to Pixton for giving all the options for skin tone when kids are designing their avatars. I overheard four different kids comment on being happy that there was a skin colour for them (for a change)."
– Natalie Ryan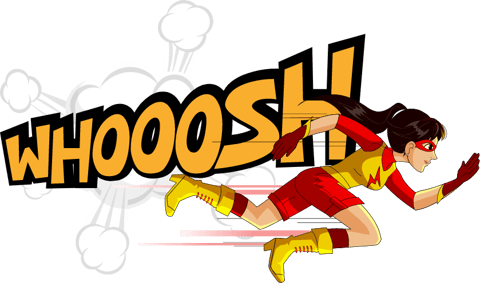 Ready to give it a try?
Let's set up your classroom. The process is faster than a speeding bullet! Oh wait... it isn't faster than Superman, but you'll be done in a flash!