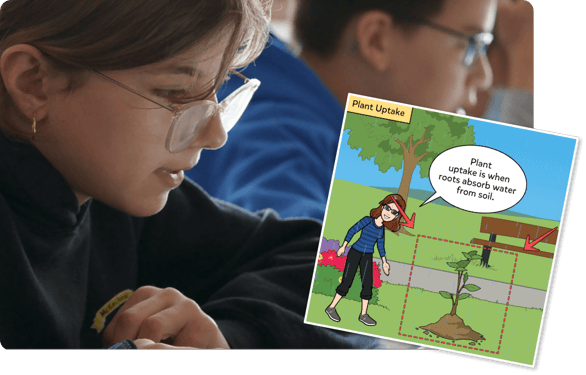 For Everyone
Creative comics, comics that explain a process, comics that inform, put yourself in a comic, include your classmates – Pixton enables everyone, regardless of artistic ability, to tell their stories — no matter the purpose.
Here are just a few of the Comic Maker features: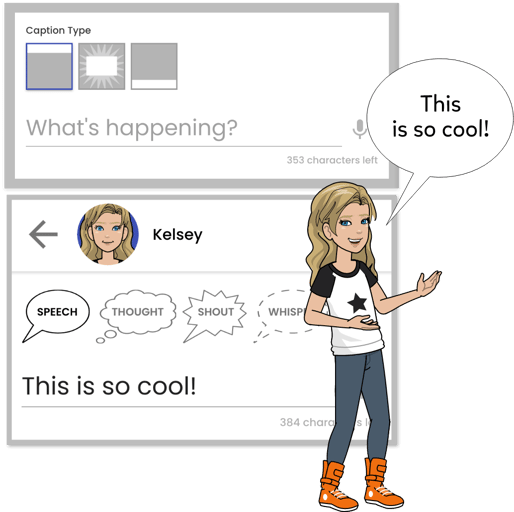 Captions and Speech Type
Choose from speech, thought, shout, and whisper bubbles to communicate a clear message and convey emotion. Comics are a great way to write dialogue and tackle ESL/ELL/language learning. Add text by typing or with our speech-to-text feature.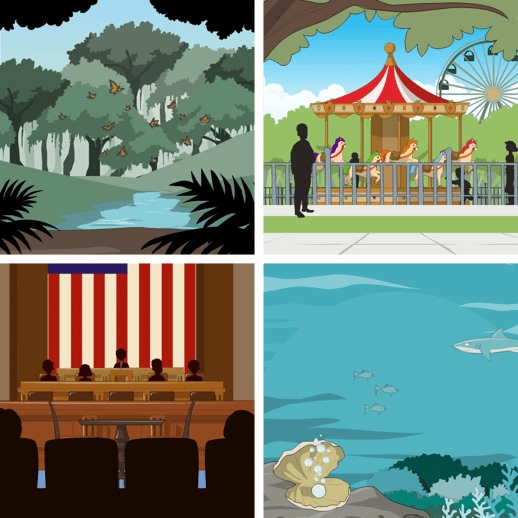 Thousands of Backgrounds
From school to home, the great outdoors, outer space, other worlds - and everywhere in between - Pixton has the background. Prefer to upload your own? No problem - students are limited only by their imaginations when it comes to creating a scene.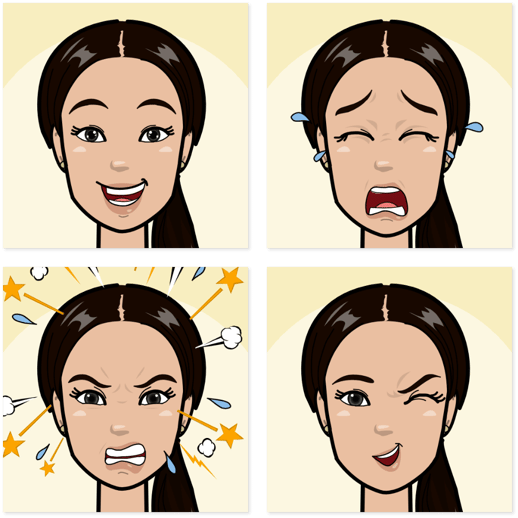 Facial Expressions
Say a lot without saying a thing. Facial expressions are an important part of communicating and the comic maker has almost every expression you can think of. This makes Pixton a powerful SEL (social emotional learning) tool.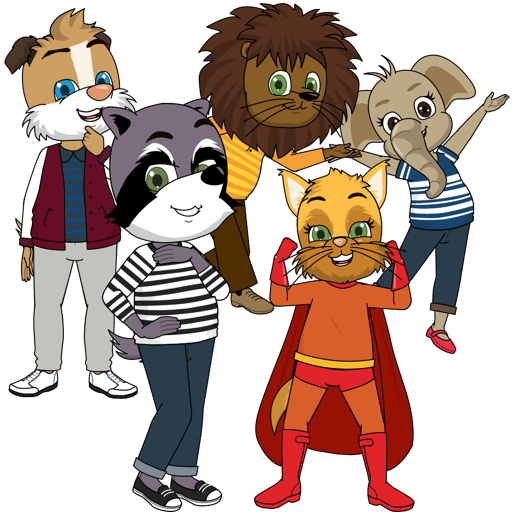 Animal Avatars
Fancy being a lion? How about a dog, cat, or bear? Maybe a racoon is more your vibe? Elephant... definitely an elephant!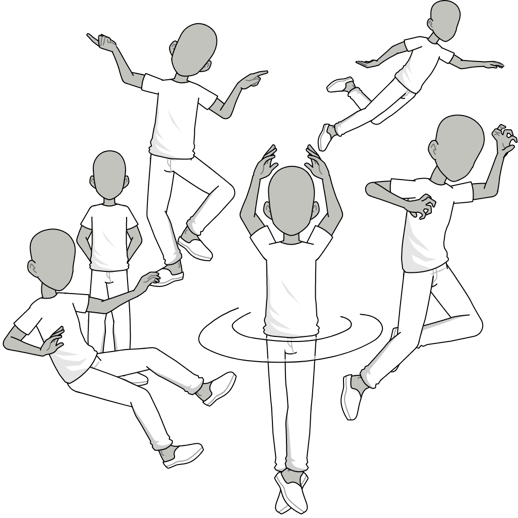 Actions
Run, jump, fly, hover, kneel, sing, throw, point, dance... adding a pose to a character is as simple as a click. You can even add handheld props and effects to your character.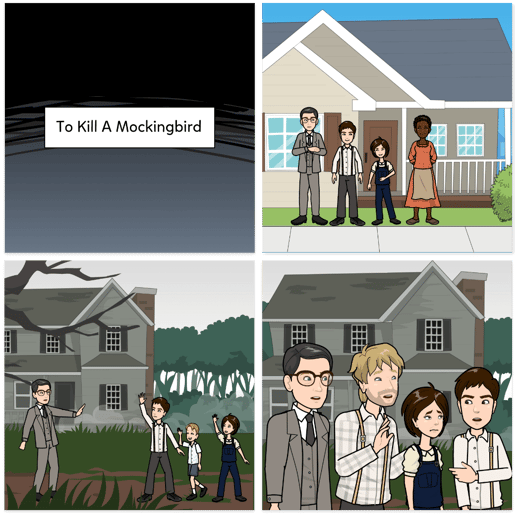 Story Starters
Need an idea? Get your students' minds going with one of our many writing prompts. Have them retell a classic story like To Kill A Mockingbird, create a math word problem, or explain the hydrologic cycle!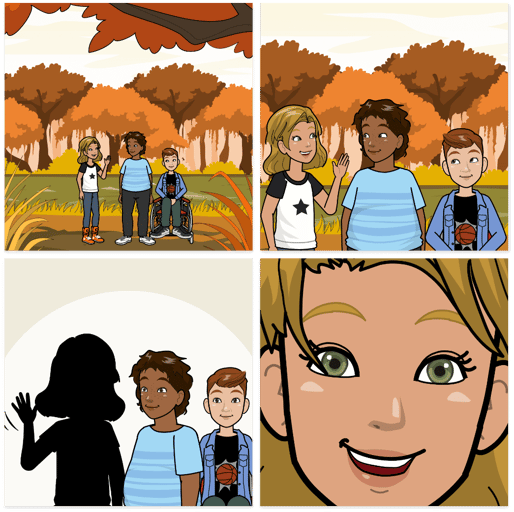 Focus Types
Set the stage by choosing a location focus, or select one of the regular settings to focus on dialogue between characters. A dramatic focus can help create tension or increase drama.
Graphics and Word Effects
Pow! Bang! Whoosh, Boom! Show sound on the page with onomatopoeia or indicate movement with arrows and clouds. Explaining the water cycle has never been more fun!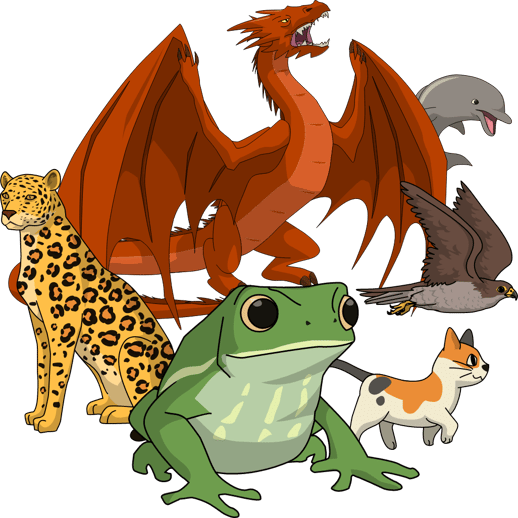 Creatures
Add wildlife or a furry friend to scenes from a growing library of animals. Want to add a pet dragon? No problem - we have it!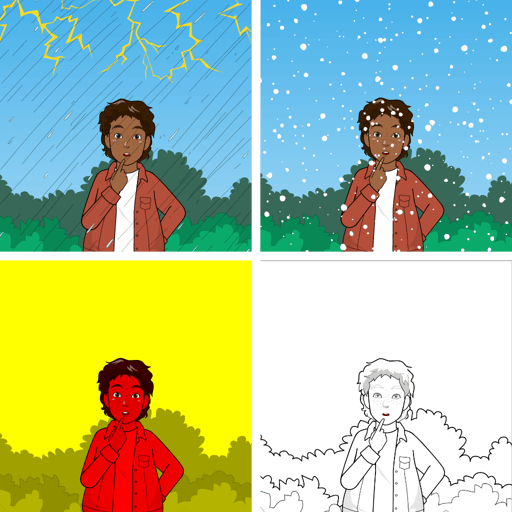 Weather and Color Effects
Change the weather by adding snow, wind, or rain. Add a color filter to change the mood of a scene or turn your comic into a coloring page.