 Works on any device
Chromebooks, iPads, Macs, Windows PCs, phones, you name it. Well, maybe not stone tablets, but it works on anything with a browser! Ice breakers
Sample activities included with Pixton help introduce the program to your students in a structured yet fun way.

No password confusion
Students can access Pixton using their Google Classroom or Microsoft 365 logins. Single sign-on is the future!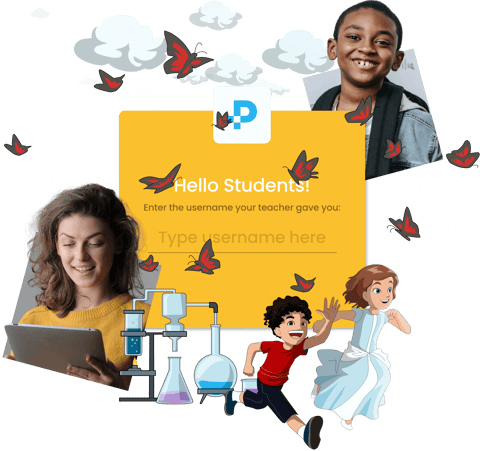 What do students get ?
Each student gets their own login and creative workspace. Everyone has forever-free access to the avatar builder and themed class photos, along with 3 content packs to get started in the comic builder.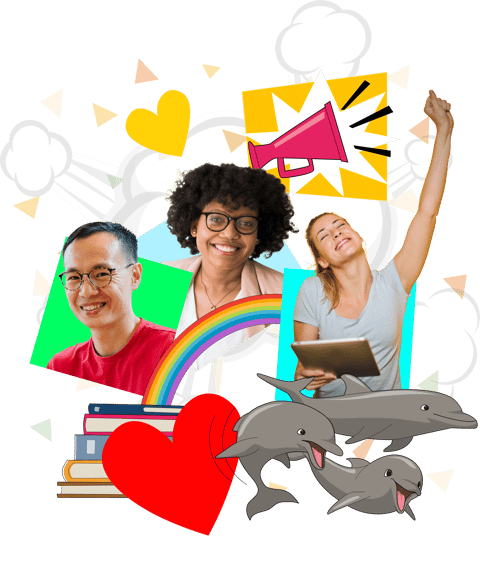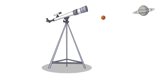 Teacher-friendly co$t
We charge per educator account. You get unlimited students. Unlock all content with an all-access annual subscription, or buy individual content packs. Join forces with other educators in your school or district for even deeper discounts.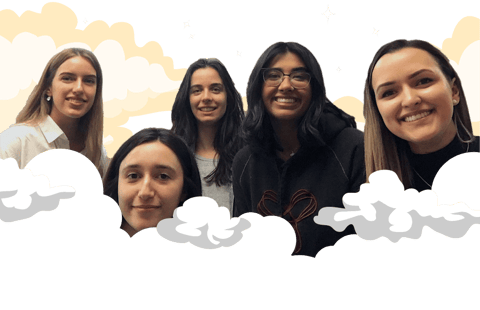 "Pixton allows our students to think in a way that they are not used to and this challenge helps to enhance learning in any room."
– Sonja J. et al.
Privacy first
Certified COPPA & FERPA compliant by iKeepSafe, and a signatory of the Student Privacy Pledge, we value data privacy and security as much as you do.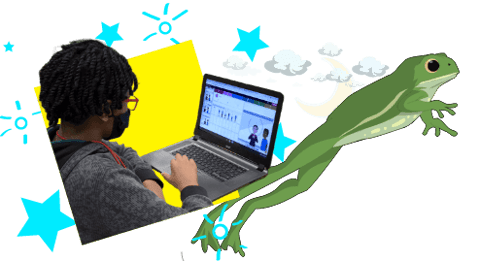 "... students today are digital natives, so they just dove in and started seeing what it could do."
– Susan Mcluckie