Add-Ons
Add-Ons for PowerPoint, Google Slides, and Canva
Put a Pixton avatars in presentations, social media posts, websites, graphs and more!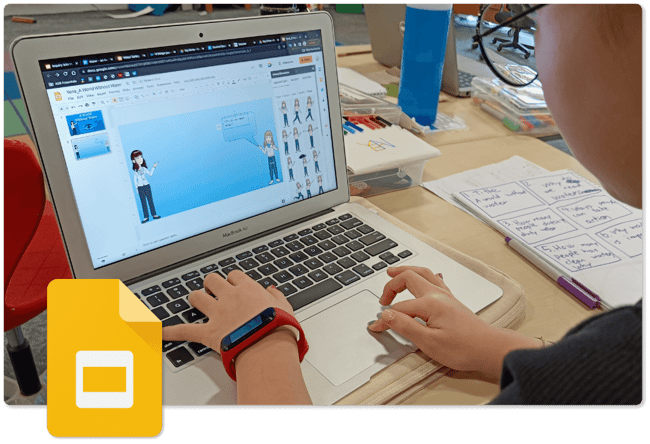 Google Slides
Through Google Add-Ons, you can add Pixton characters as visual aids for your presentations or diagrams, making them more engaging and accessible to your audience, particularly when presenting complex ideas or data.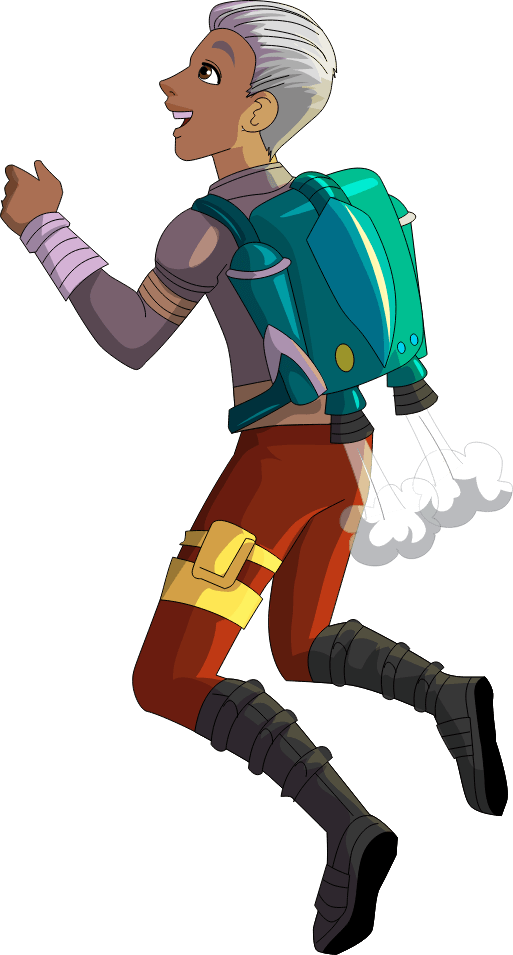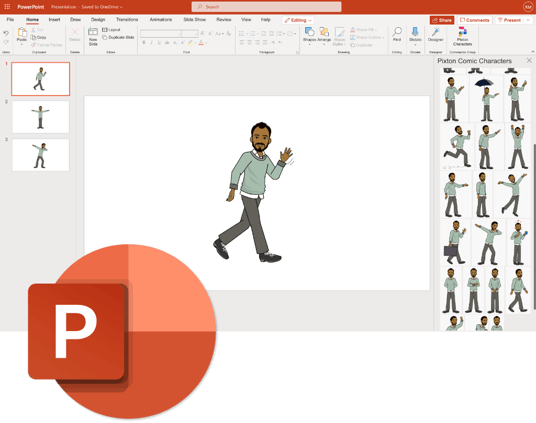 Microsoft PowerPoint
Through Office Add-ins, easily make your presentations more fun and interesting with a cast of preset characters. Choose a body type, change the hairstyle, outfit, and select a pose.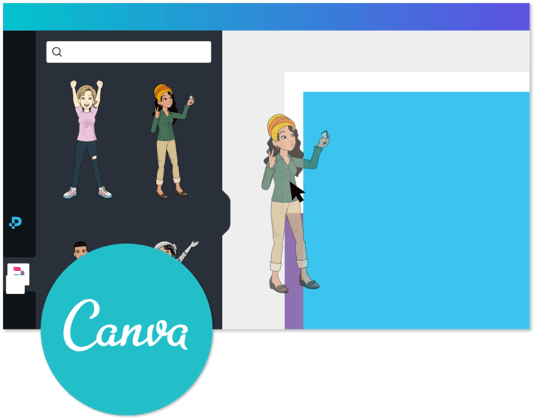 Canva App
Through Canva's Apps you can quickly and easily add preset Pixton characters to any project or design. Combine them with other Canva elements and create a fun social media post!