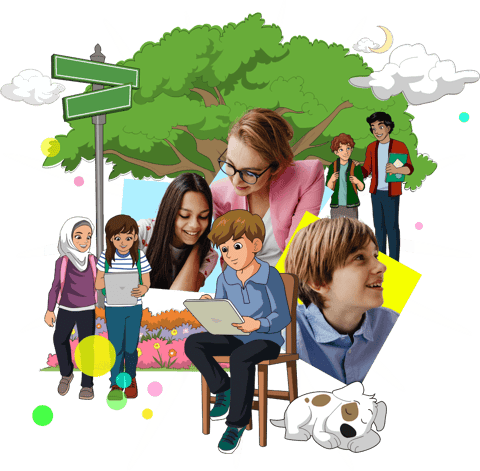 Virtual therapeutic self‑expression – with comics!
A safe space for creating a narrative. Support your clients' social and emotional needs with this comic authoring tool. No drawing skills required!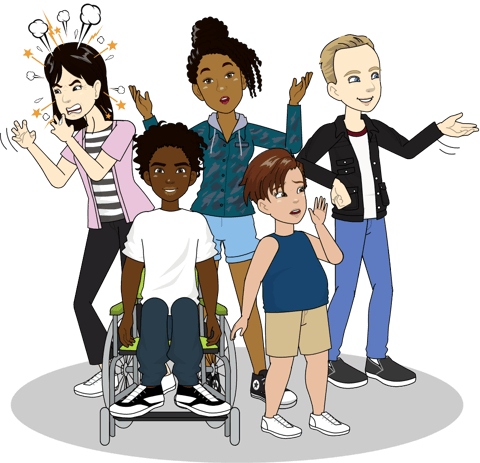 Role‑play through avatars
Diverse and inclusive of different genders, abilities, cultures, ethnicities. Gain insights into roots of behaviors through clients creating customized avatars and other characters, and placing them into a variety of scenarios.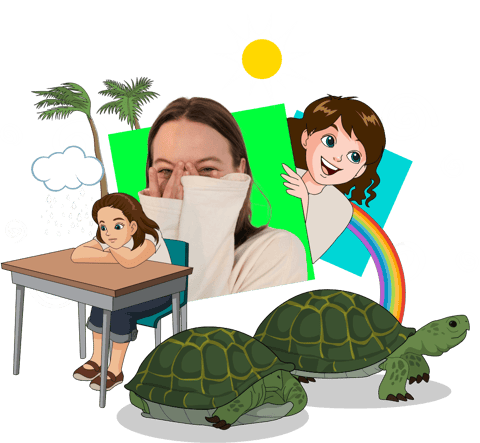 Make tough situations more approachable
Big feelings become mentionable & manageable. Uncover something meaningful through emotive text and images, using children's expressive natural modalities.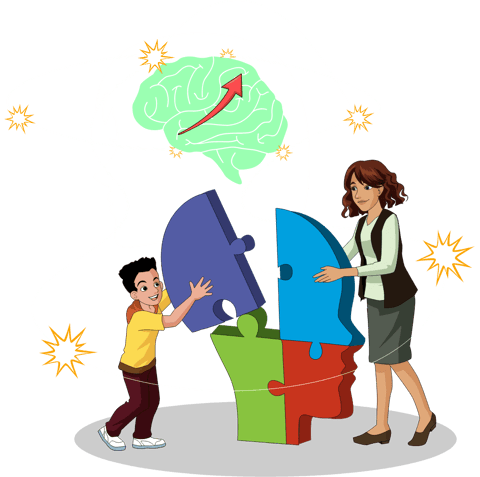 Educate on neuroscience and coping skills
A fun and engaging pyschoeducation tool. Use comics to help your clients understand important concepts around mental health, the nervous system, anxiety, depression and other diagnoses, bullying / self-advocacy and inclusion, and other coping skills.