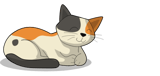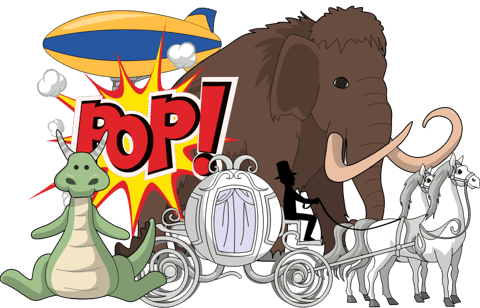 Make anything you can imagine.
Pixton has an insanely huge library of content. Whatever your assignment we've got you covered.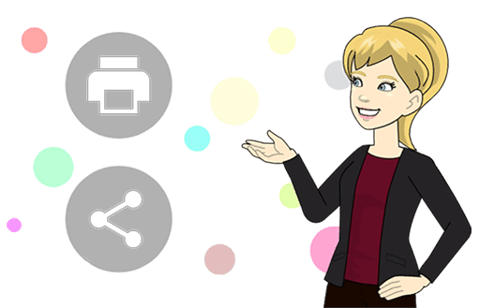 Print or share digitally.
Pixton lets you print comics in different layouts or share digital links to your work.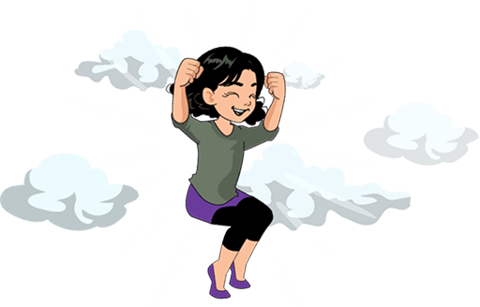 Crush your homework assignment
Pixton is super easy to use, with amazing graphics sure to get you an A+!