Make a comic for class or for fun!
A cool platform for creating your own comics, storyboards, and graphic novels. Unleash your artistic talents, and share your amazing stories.
Start making a comic
The perfect self-expression tool: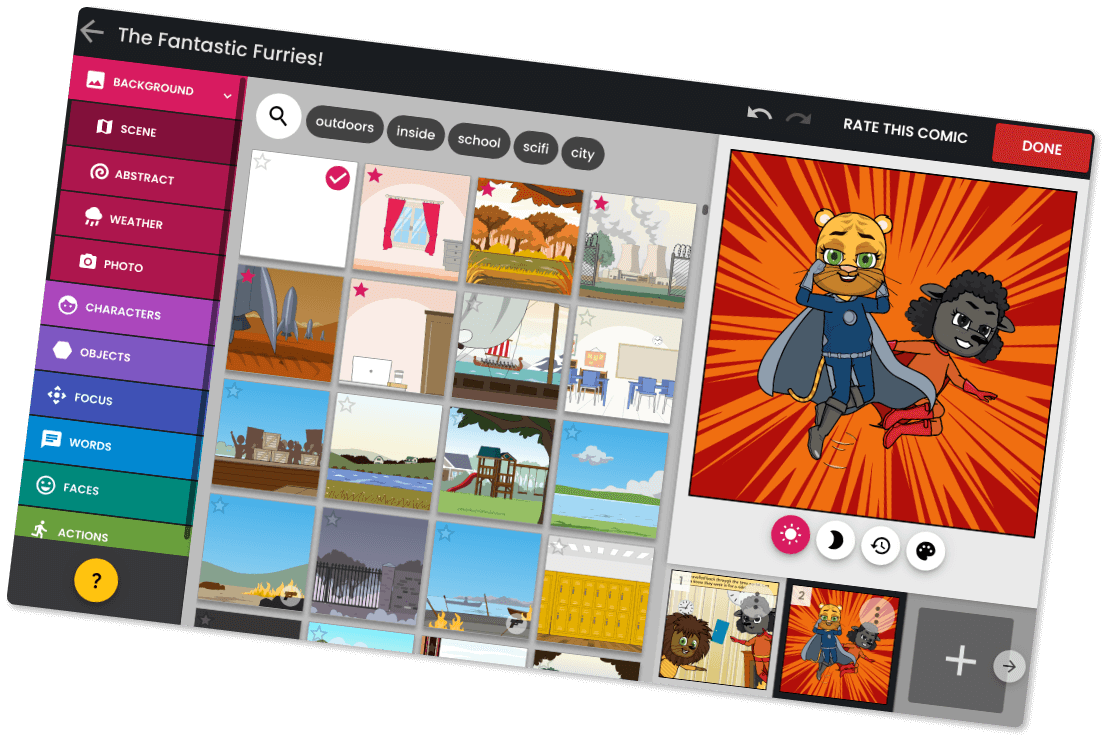 Comic Creation
Pixton provides an intuitive interface and a wide variety of customizable characters, backgrounds, props, and text options. Create your own unique comics, whether it's for personal enjoyment, storytelling, or sharing your creations with others.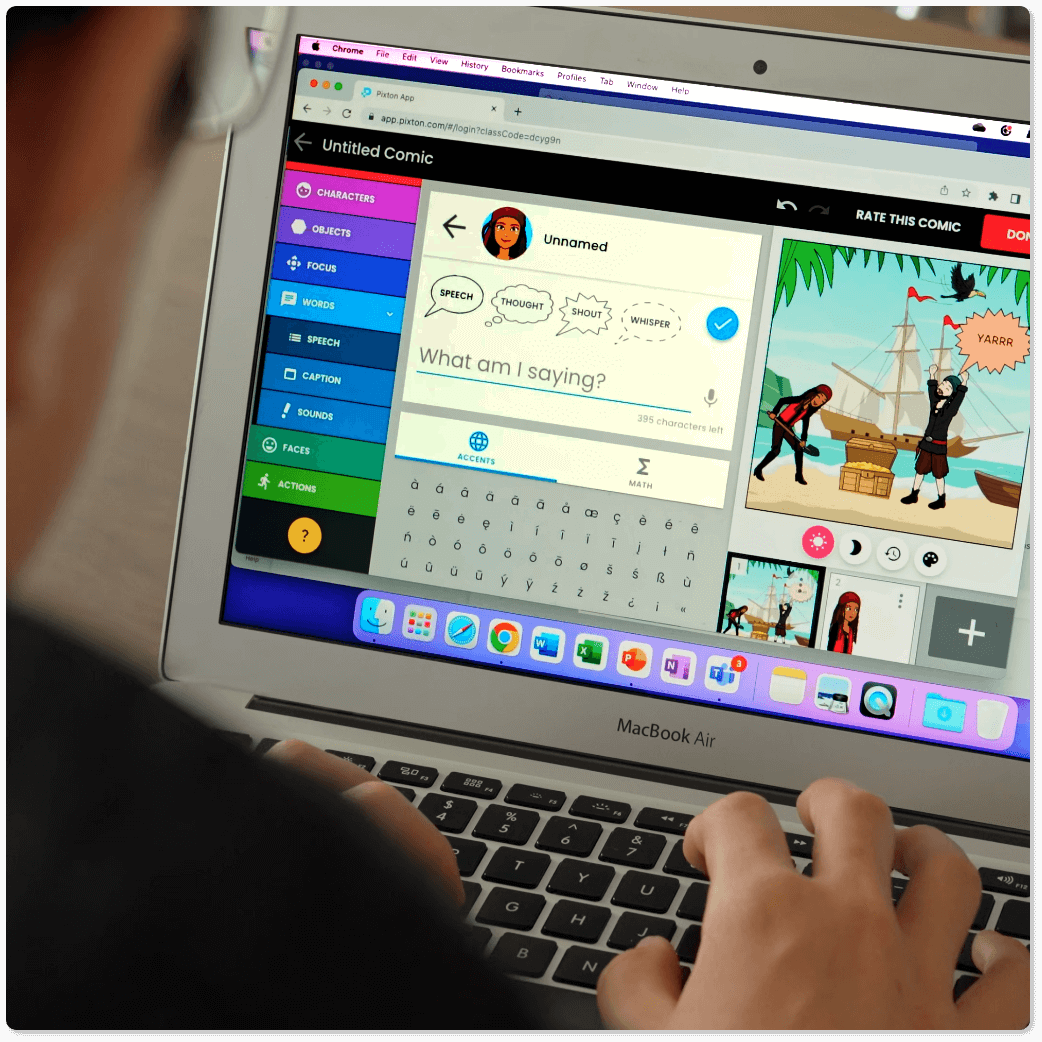 Creative Expression
Express your creativity and imagination through visual storytelling. Explore different themes and genres, and use the platform as a means of personal artistic expression.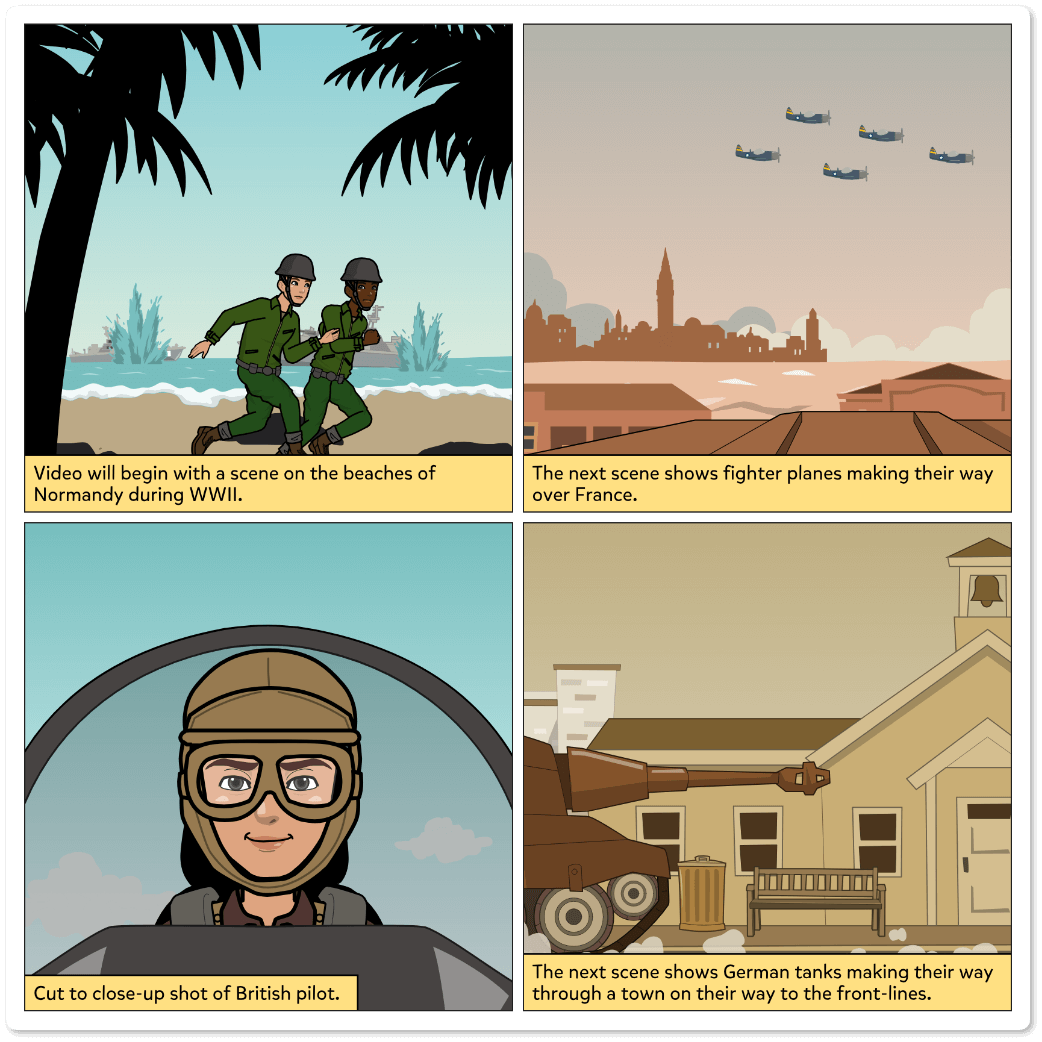 Storyboarding and Planning
Storyboards can be a valuable tool for planning and visualizing your ideas. Create storyboards for scripts, presentations, or personal projects–organize your thoughts and enhance the storytelling process.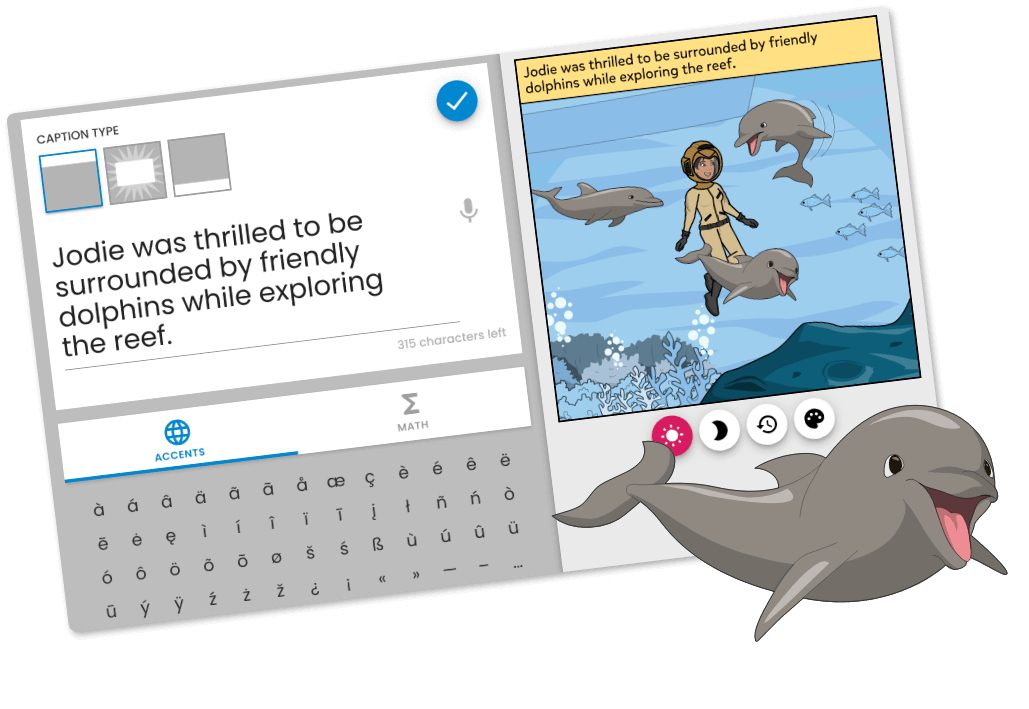 Skill Development
Improve your storytelling abilities, character design skills, visual communication, and understanding of panel layout and composition. With practice, you can refine your techniques and create more compelling visuals.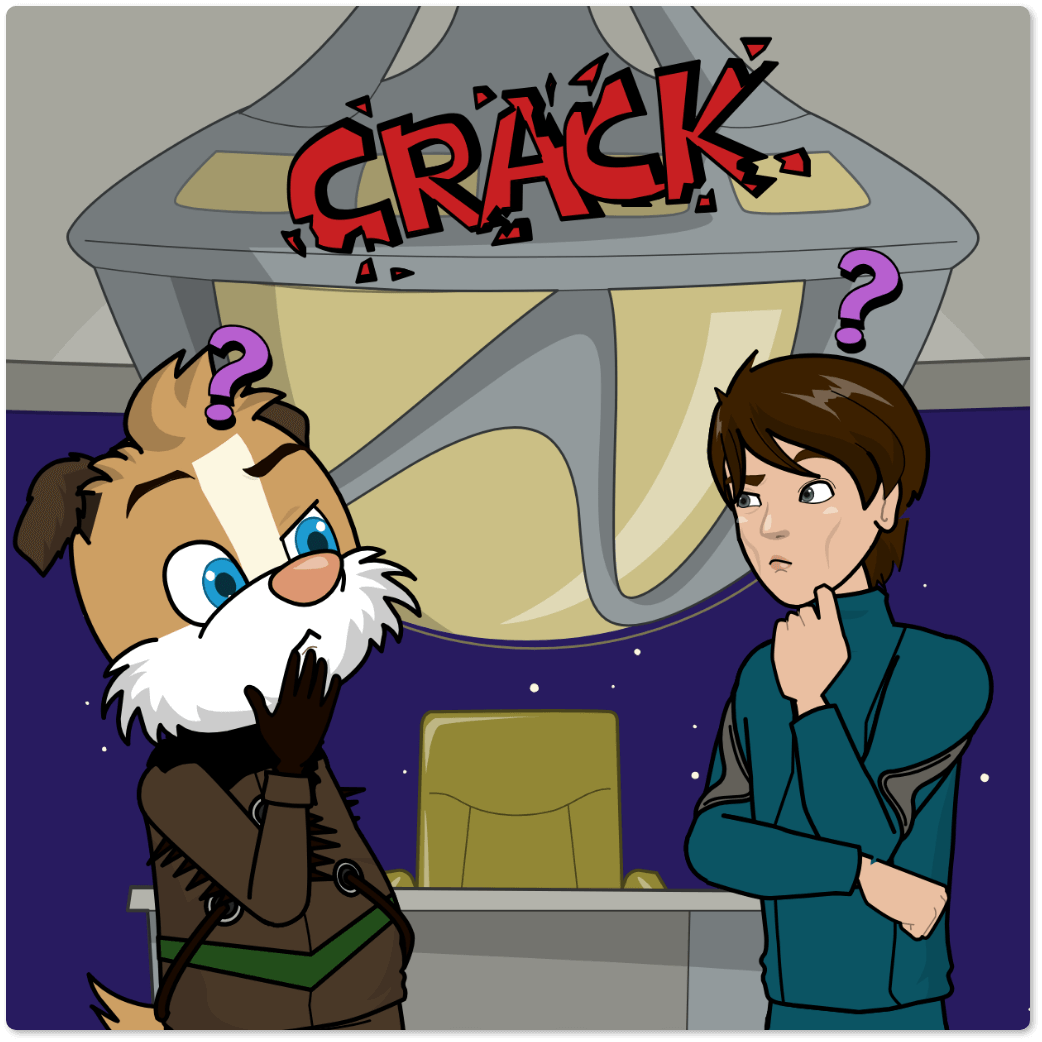 No Drawing Skills Required
Create engaging and visually appealing comics without drawing skills. Pixton provides a supportive environment where creativity and storytelling can flourish, regardless of artistic background.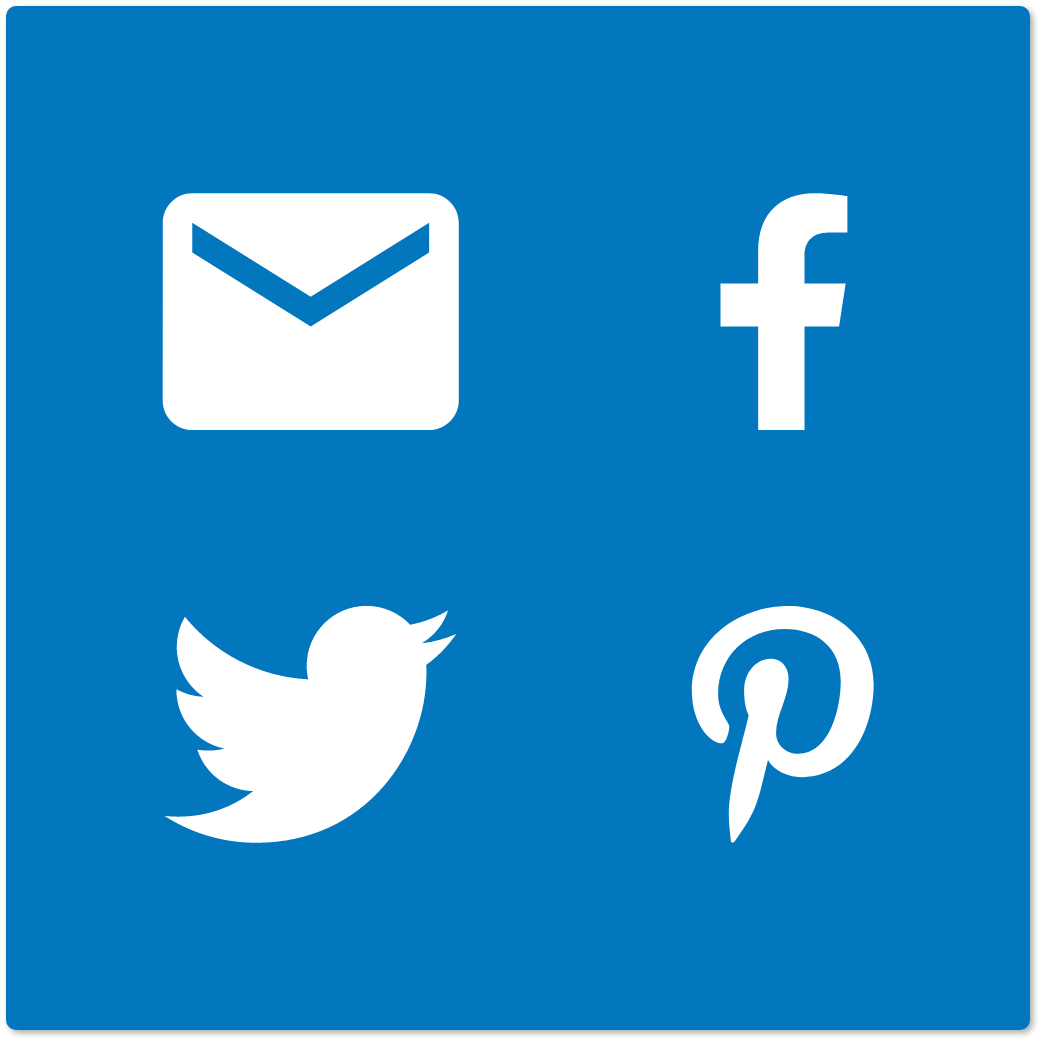 Social Sharing
Share your comics and creations with others. Showcase your work on social media, personal websites, or online portfolios–connect with like-minded individuals, receive feedback, and gain exposure.