Value Beyond Measure
Versatile enough to be used across all subjects and grades – Pixton improves vocabulary and grammar, builds positive social and emotional skills, promotes creativity and critical thinking, and more…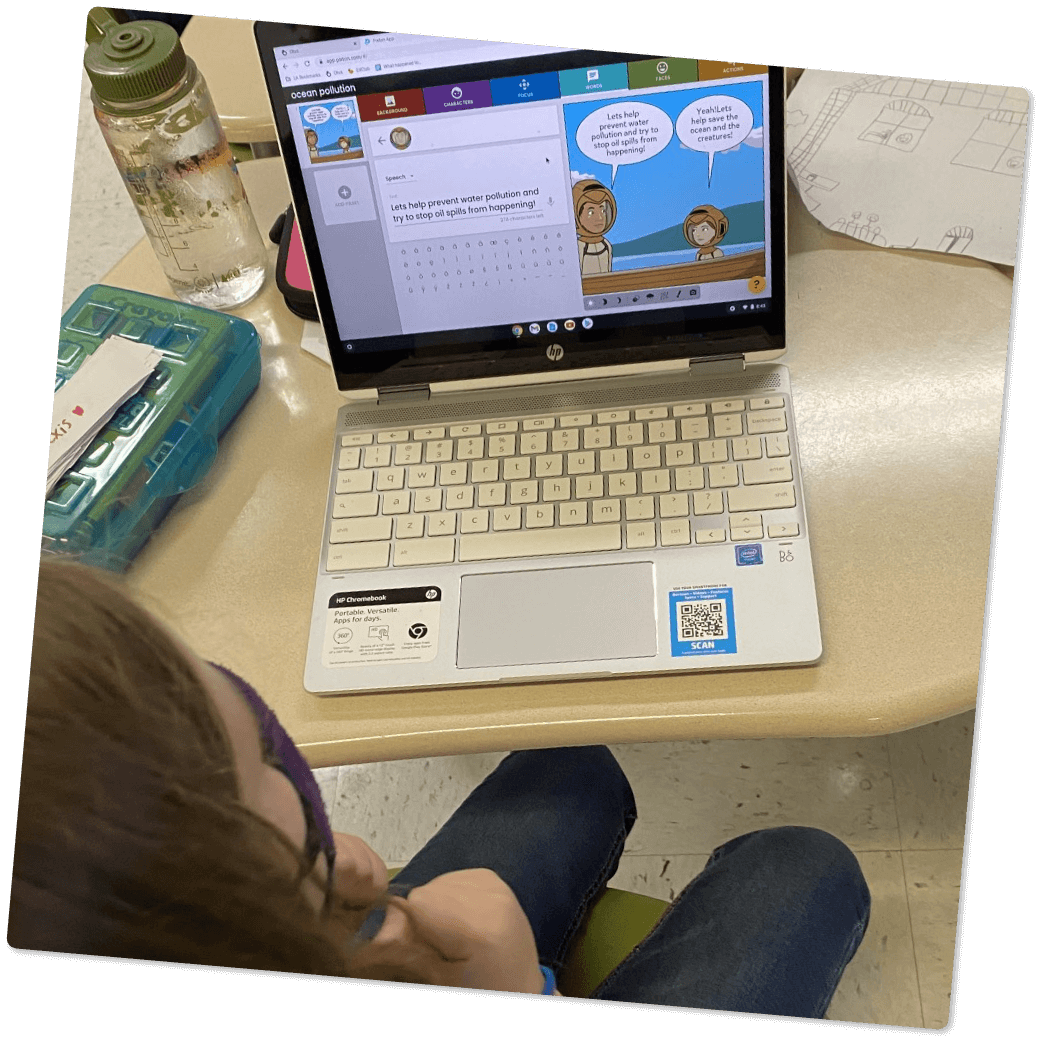 Proven to Encourage Writing and Increase Motivation
Research studies have shown that Pixton is effective as a writing tool, for organizing ideas, and increasing student engagement and motivation.
See the research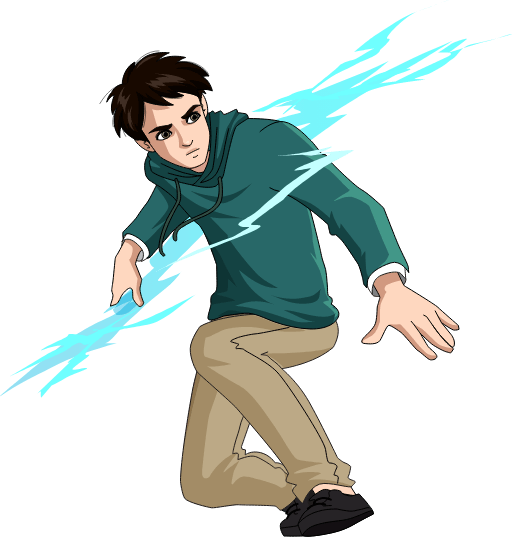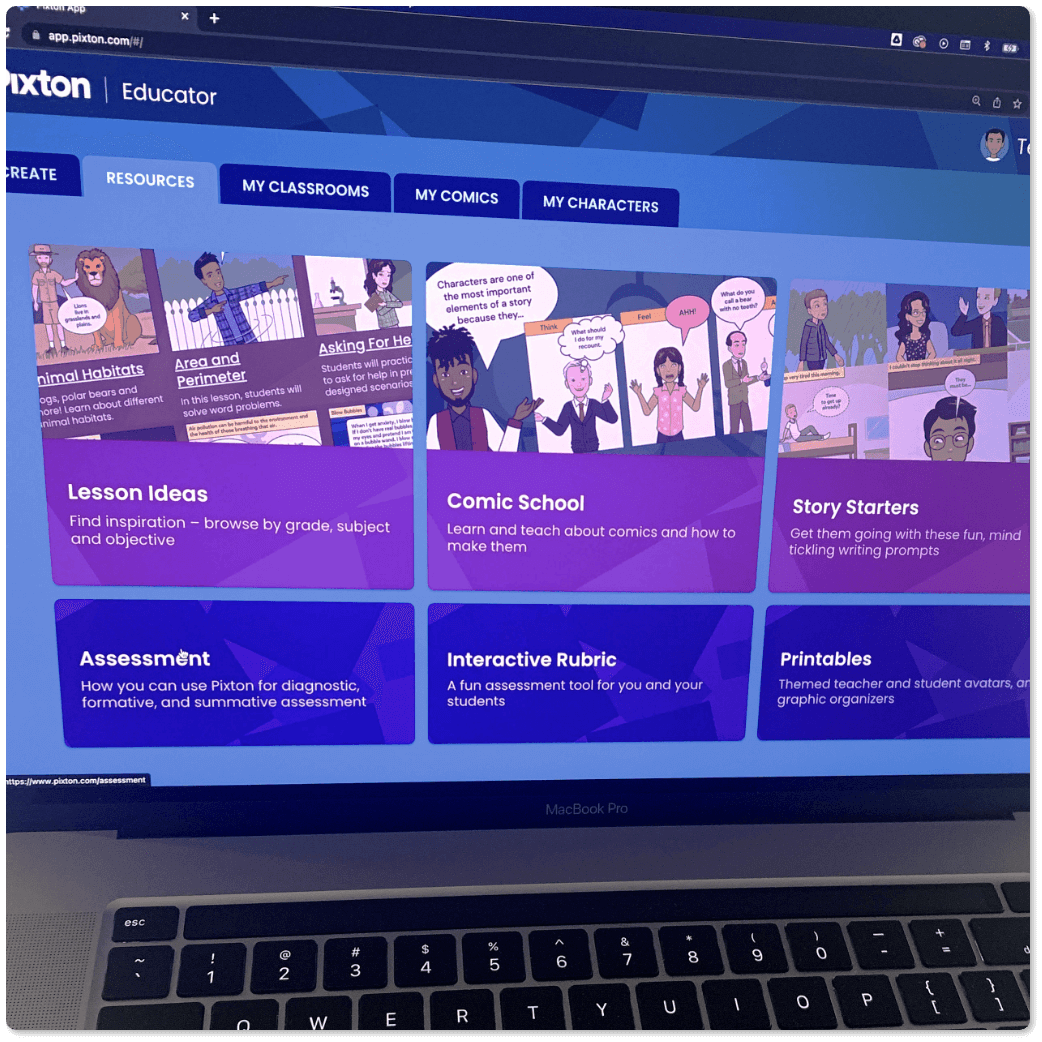 Resources for Educators
Pixton includes Lesson Ideas, Story Starters, Comic School, Content Packs, Printables, an Interactive Rubric, and Add-Ons for Google Classroom, PowerPoint and Canva, plus so much more.
Check out the lesson ideas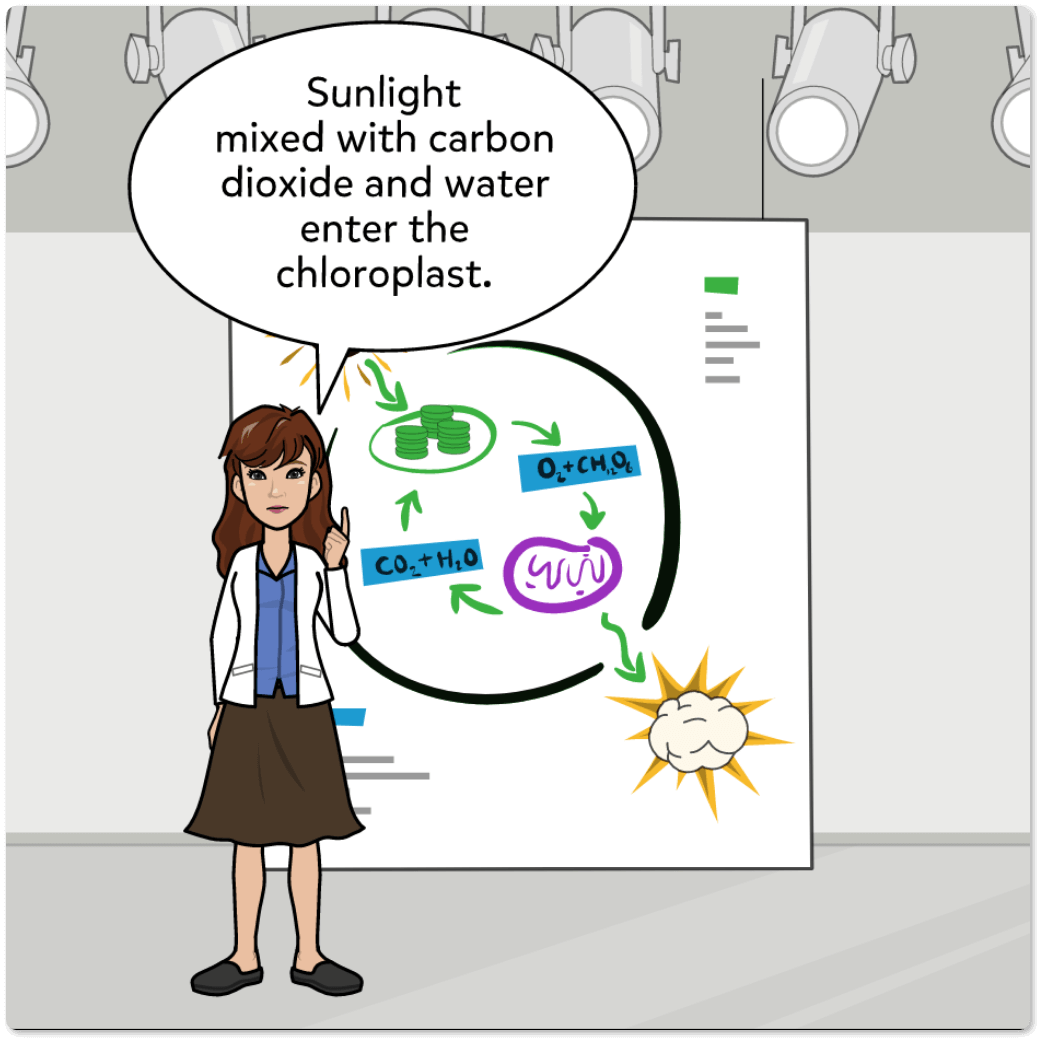 Curriculum Integration
Pixton can be integrated into a wide range of subjects and topics, from language arts and social studies to science and math. This makes it a versatile tool that can be used across the curriculum.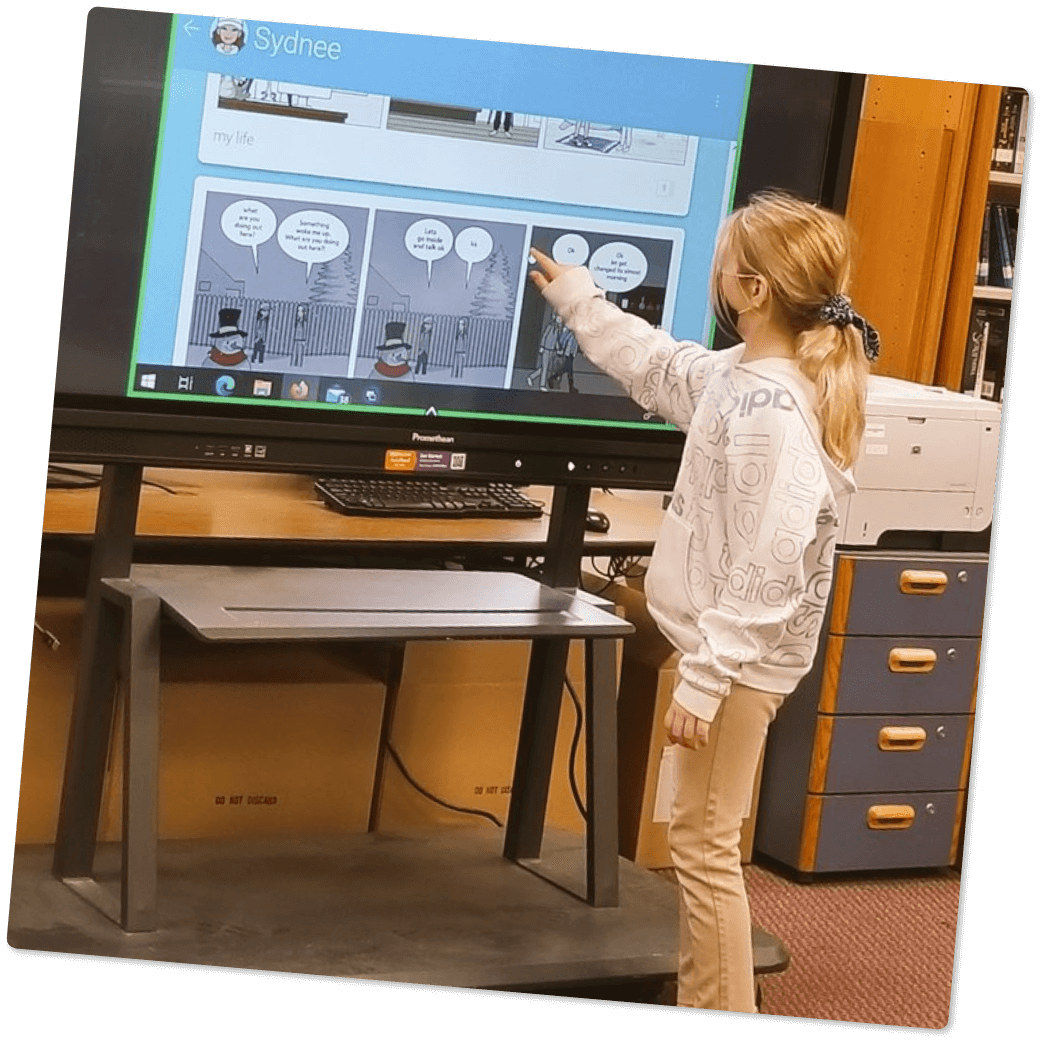 Enhance Communication Skill
Pixton helps students to communicate their ideas and thoughts in a visual and engaging way, which can be especially valuable for students who may struggle with traditional writing assignments. Students can also collaborate on projects and provide feedback to each other, helping them to develop strong communication skills.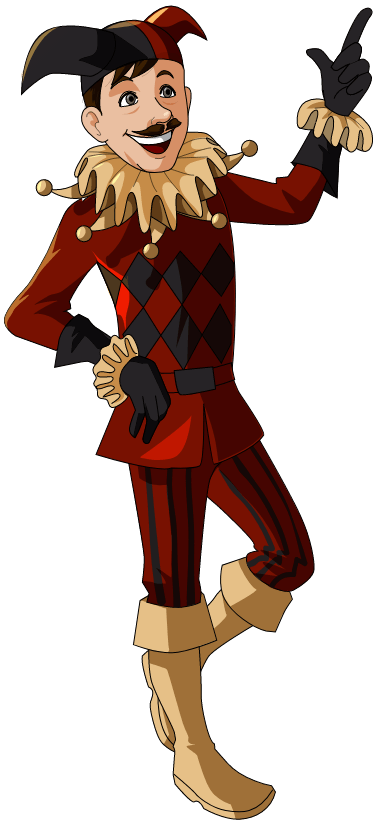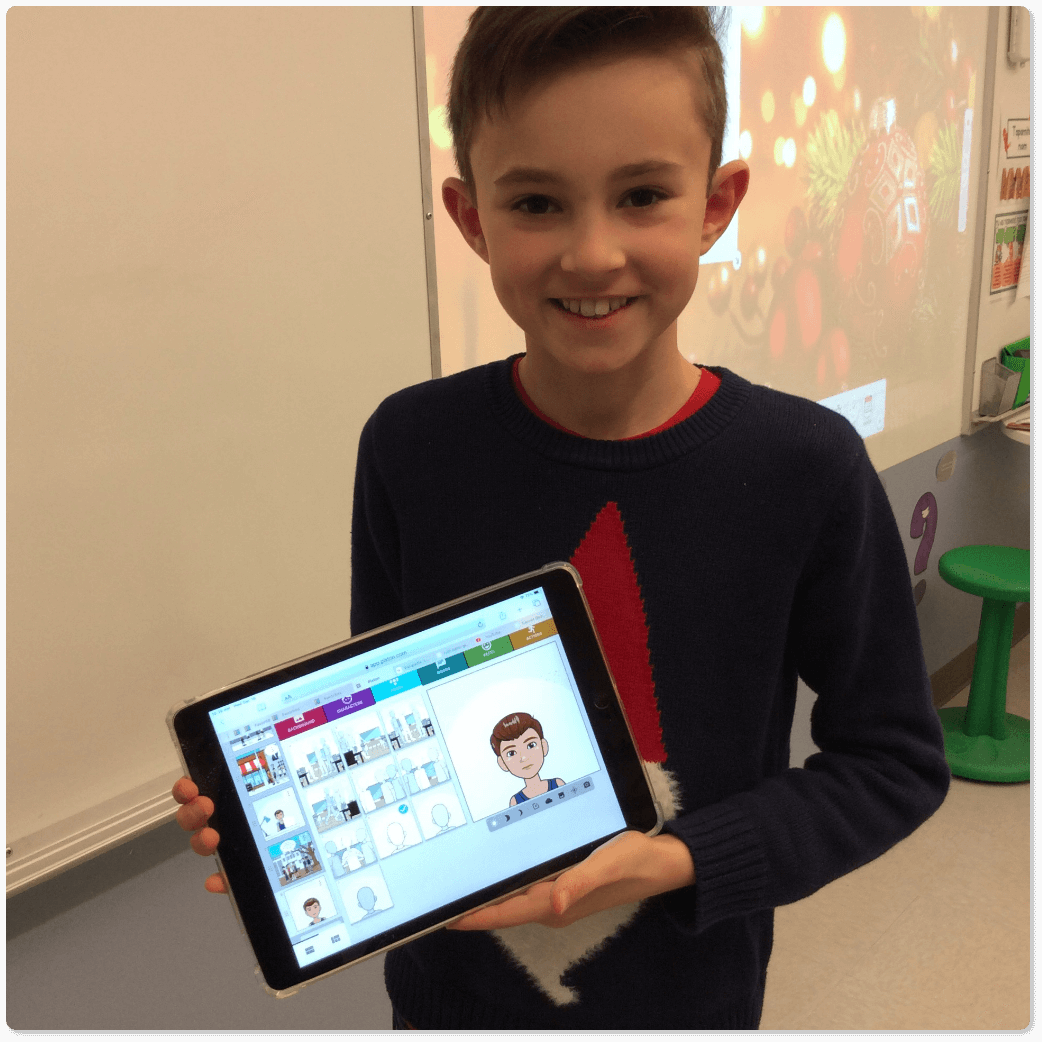 Easy to Use
Pixton is user-friendly and easy to navigate, making it accessible for both teachers and students. Teachers can create and assign projects, while students can work independently or collaboratively to complete assignments.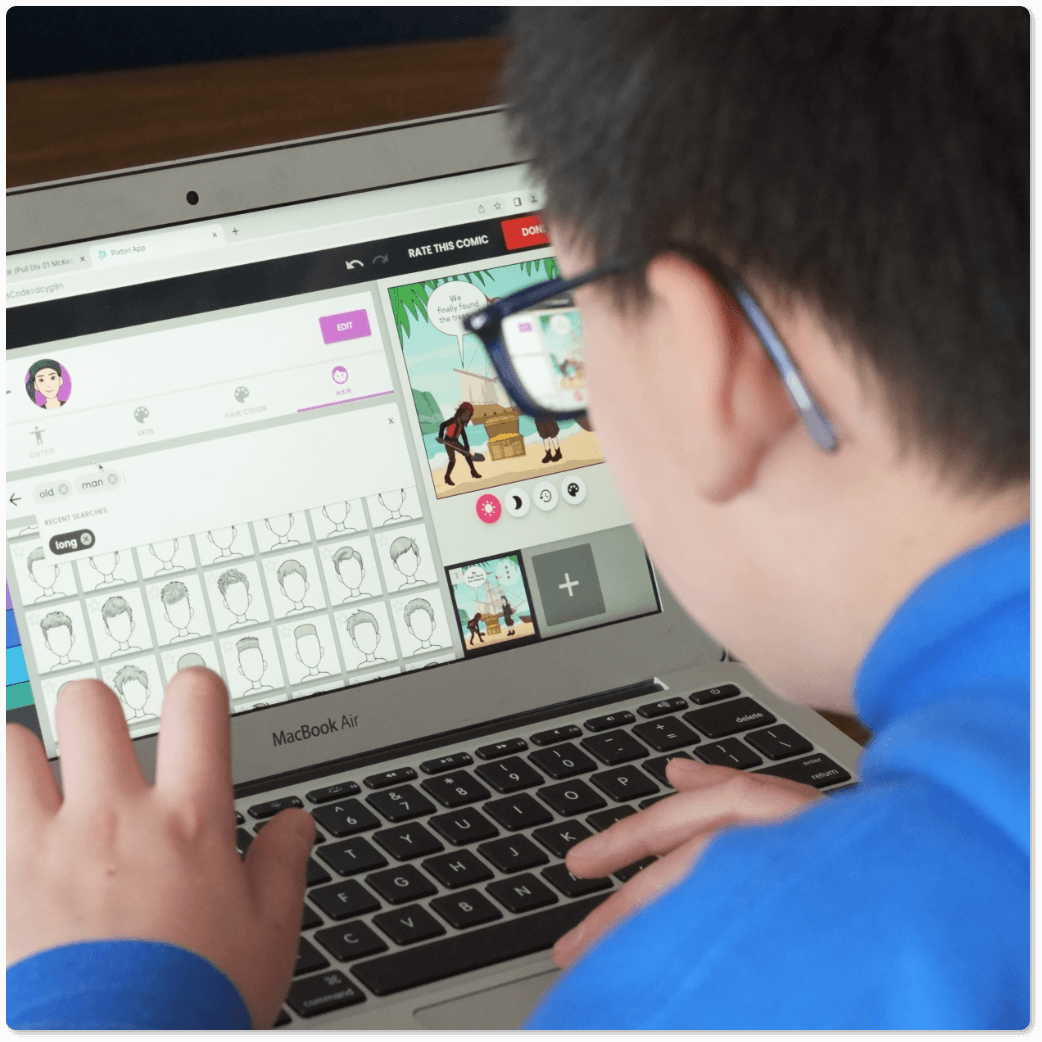 Multimodal Learning
Pixton supports multimodal learning to enhance the learning experience. This can be especially helpful for students with different learning styles and preferences.
Privacy Protected
Protection of students is our utmost concern. Pixton is a signatory of the Student Privacy Pledge and is certified COPPA and FERPA compliant by iKeepSafe. We care about kids and their privacy as much as you do.
Student data privacy policy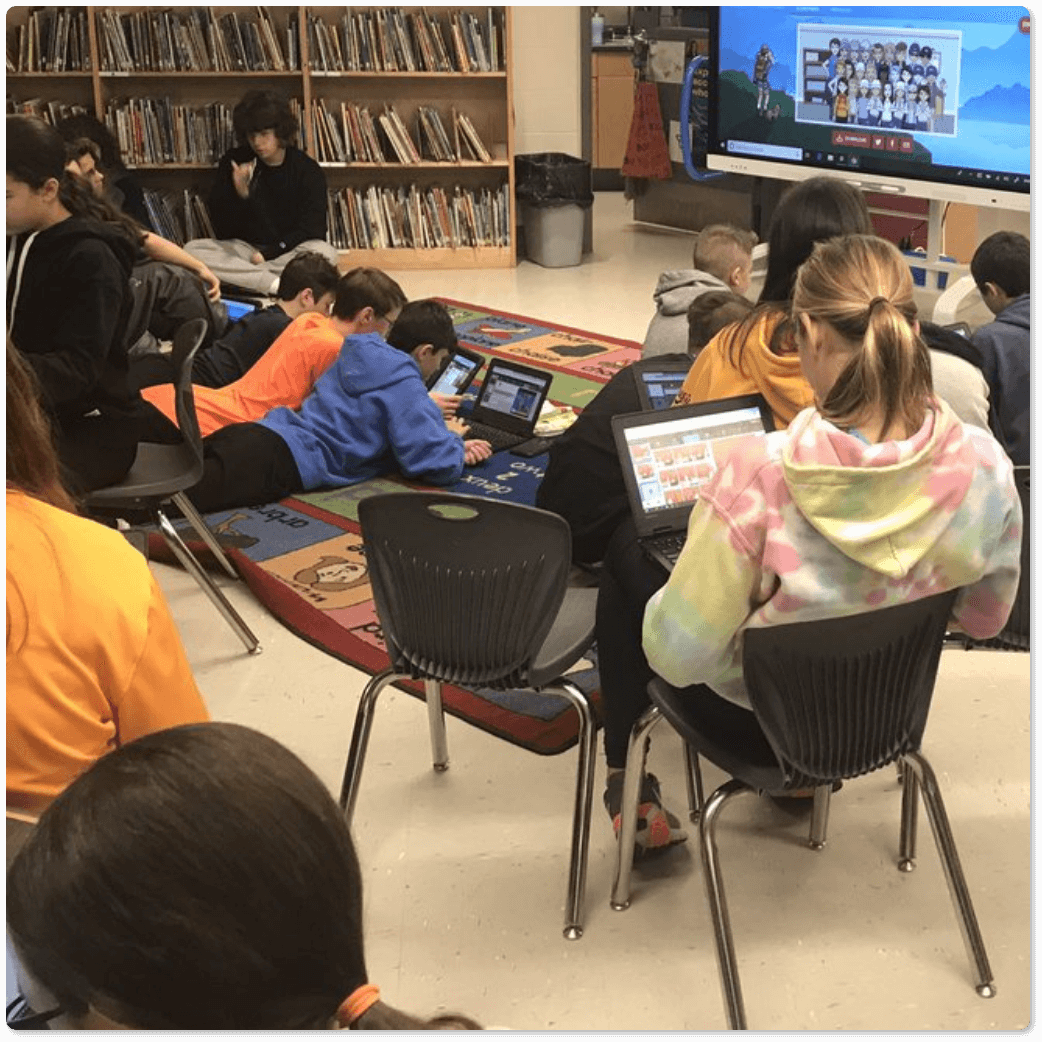 Authentic Assessment
Pixton allows teachers to assess students' understanding of concepts and content through their comics. By creating their own stories, students demonstrate their comprehension and application of the learning material in a creative and authentic way.

Single Sign-On
Save time and headaches with a 2-click login experience. Have your students join your class and log in using Single Sign-on via Google, Microsoft, Clever or Classlink. No need to keep track of usernames or passwords!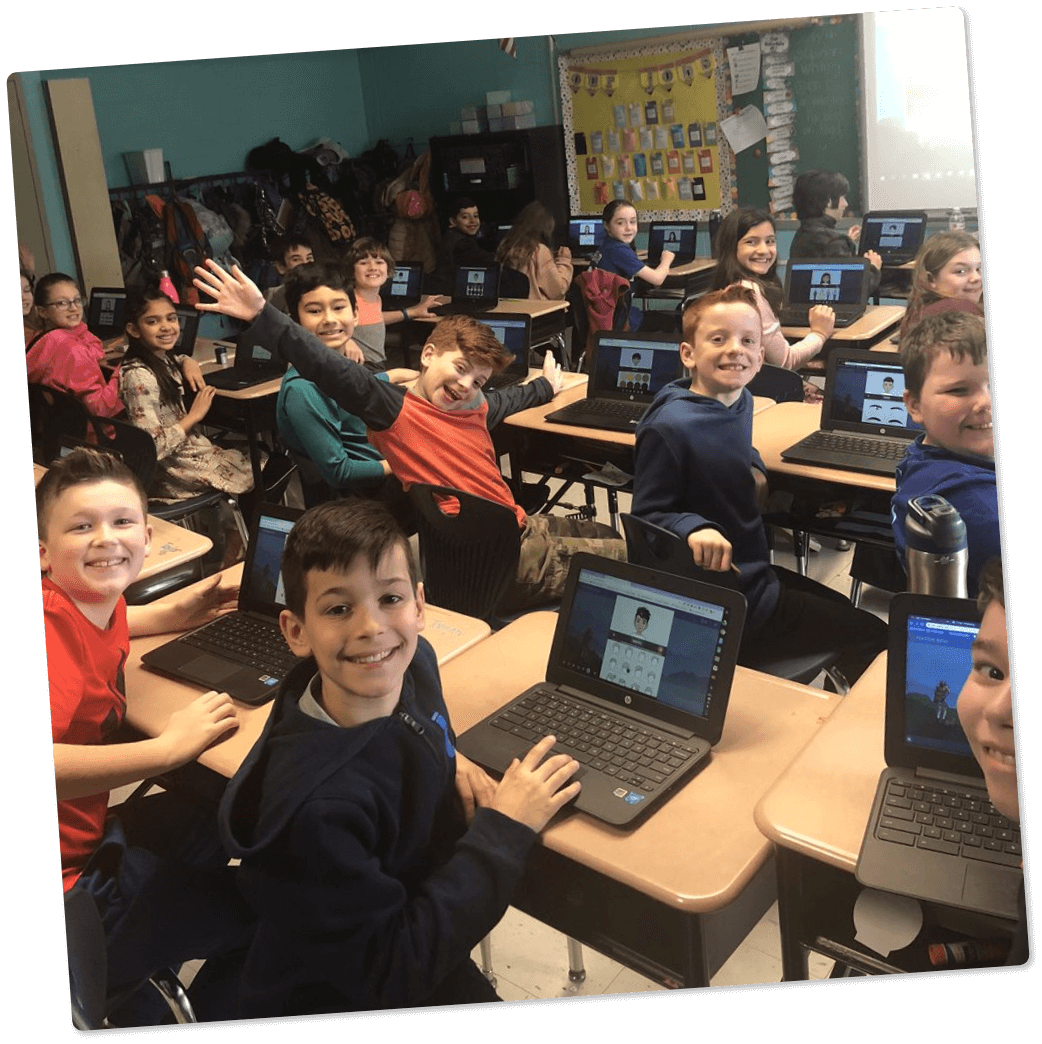 Value Beyond Words
Pixton can be used for virtually any subject and grade. From creating comics, storyboards, avatars and class photos, to using lesson ideas, story starters, content packs, printables and more – the ways of using Pixton in a classroom are endless!