Self-Directed Learning With Comics
Fuel their passion for learning. Pixton enhances homeschooling by providing an interactive, creative, and personalized learning experience.
Start Making a Comic
Check out some of the benefits: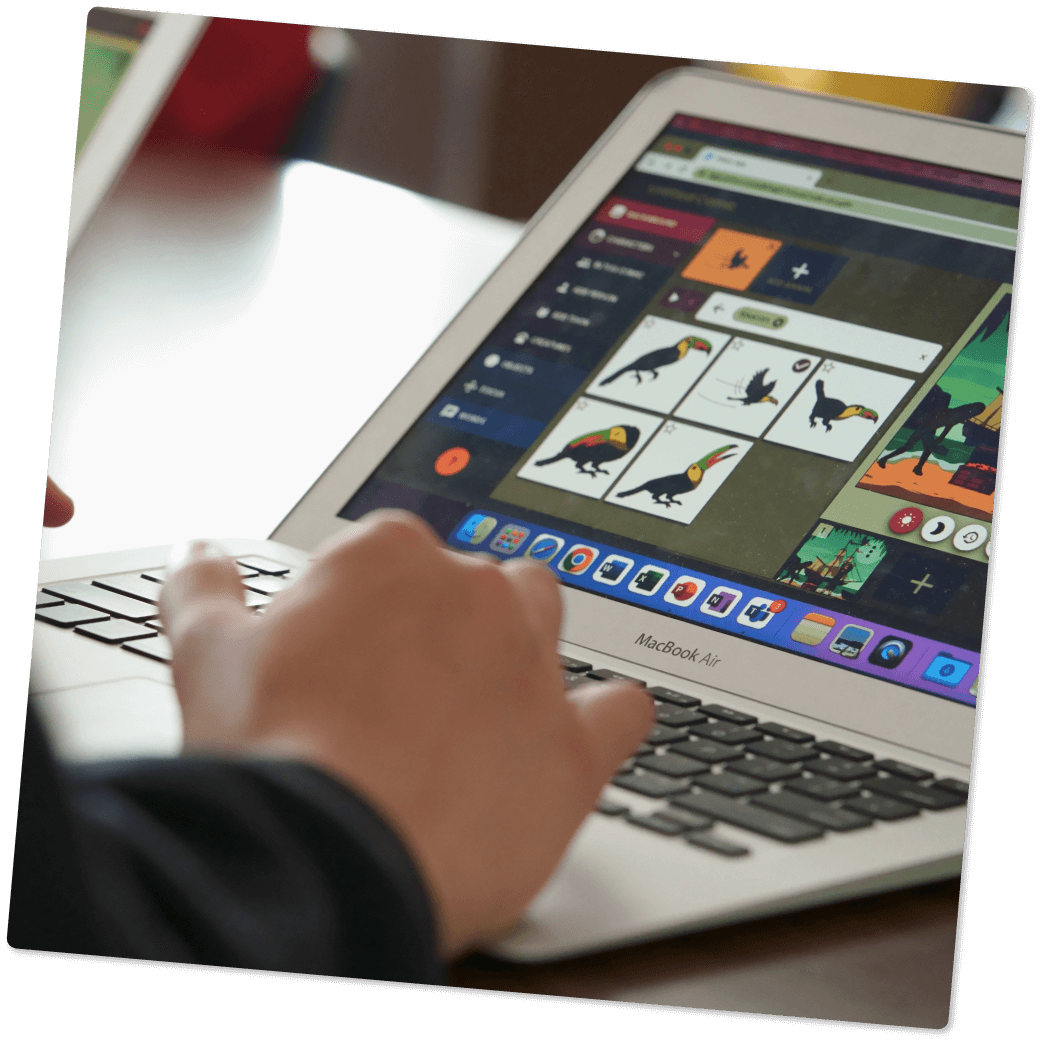 Screentime You Can Feel Good About
Pixton enables students to create comics and storyboards, making subjects more engaging while facilitating a deeper understanding of the material.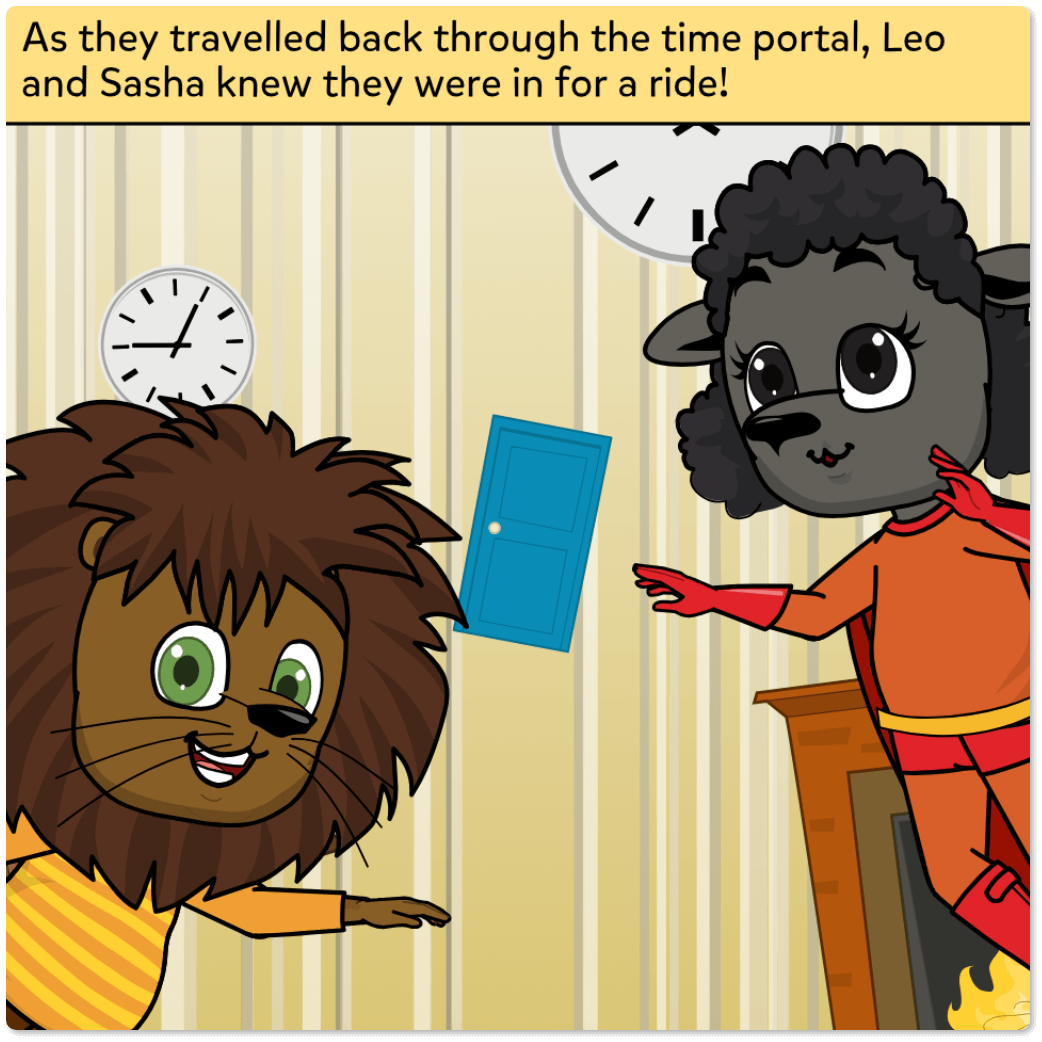 Creativity and Expression
Pixton allows your child to express their ideas and creativity through visual storytelling. They can create characters, design settings, and craft narratives, all while developing their storytelling skills and artistic abilities.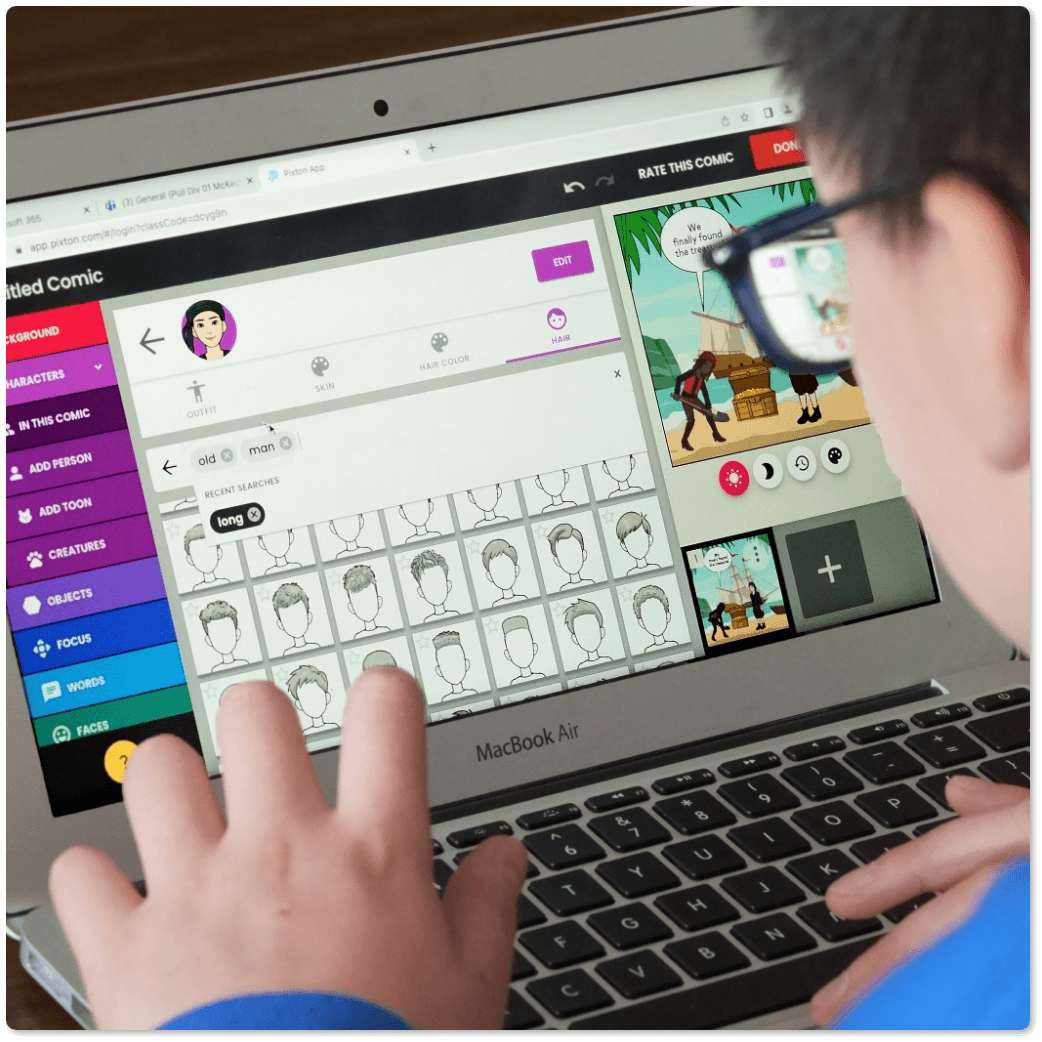 Personalized Learning
Pixton offers a vast library of customizable characters, backgrounds, and props. Parents and students can tailor the content to match their specific needs, interests and learning styles.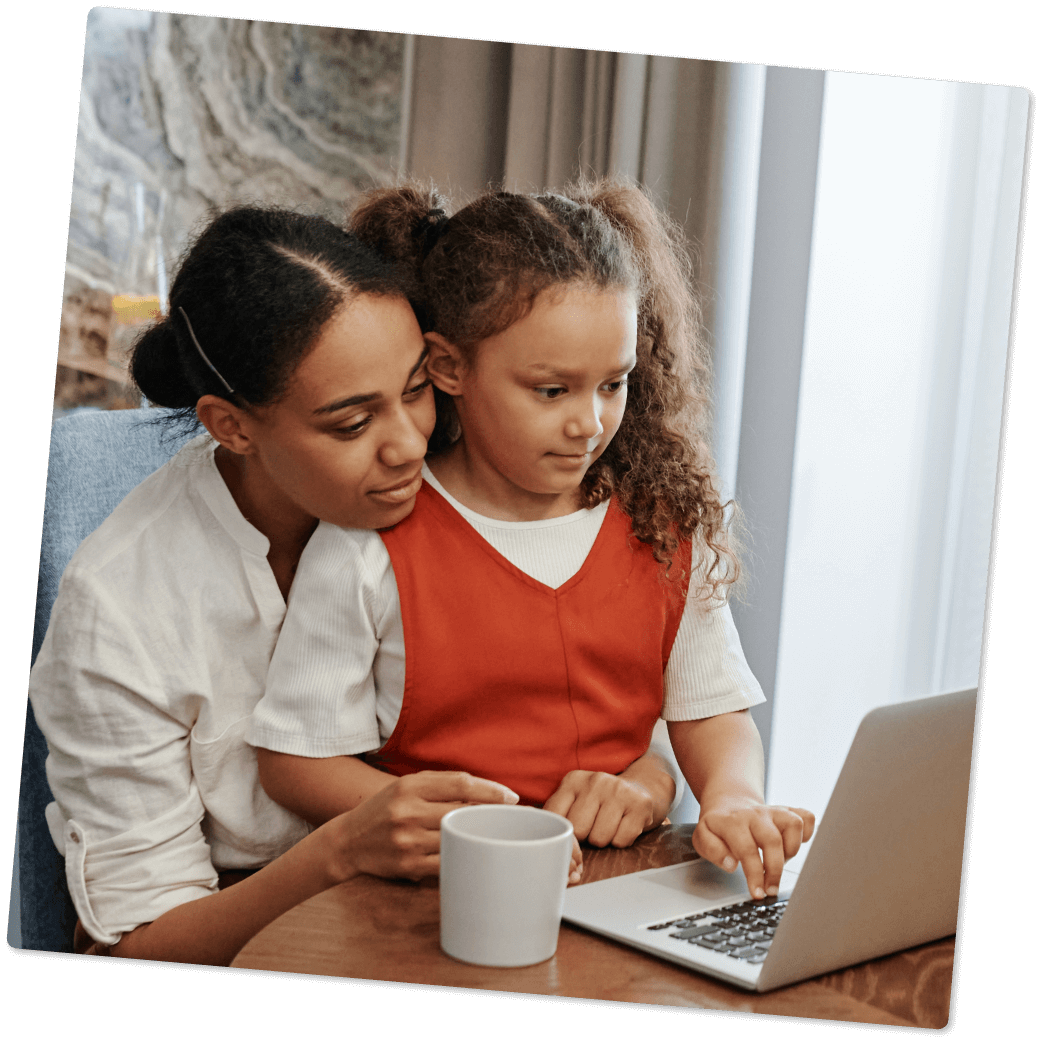 Individual Attention and Support
Homeschoolers can receive personalized guidance and assistance from a parent or guardian as they create their comics, and explore different concepts. This individualized support can foster a deeper understanding and encourage creativity.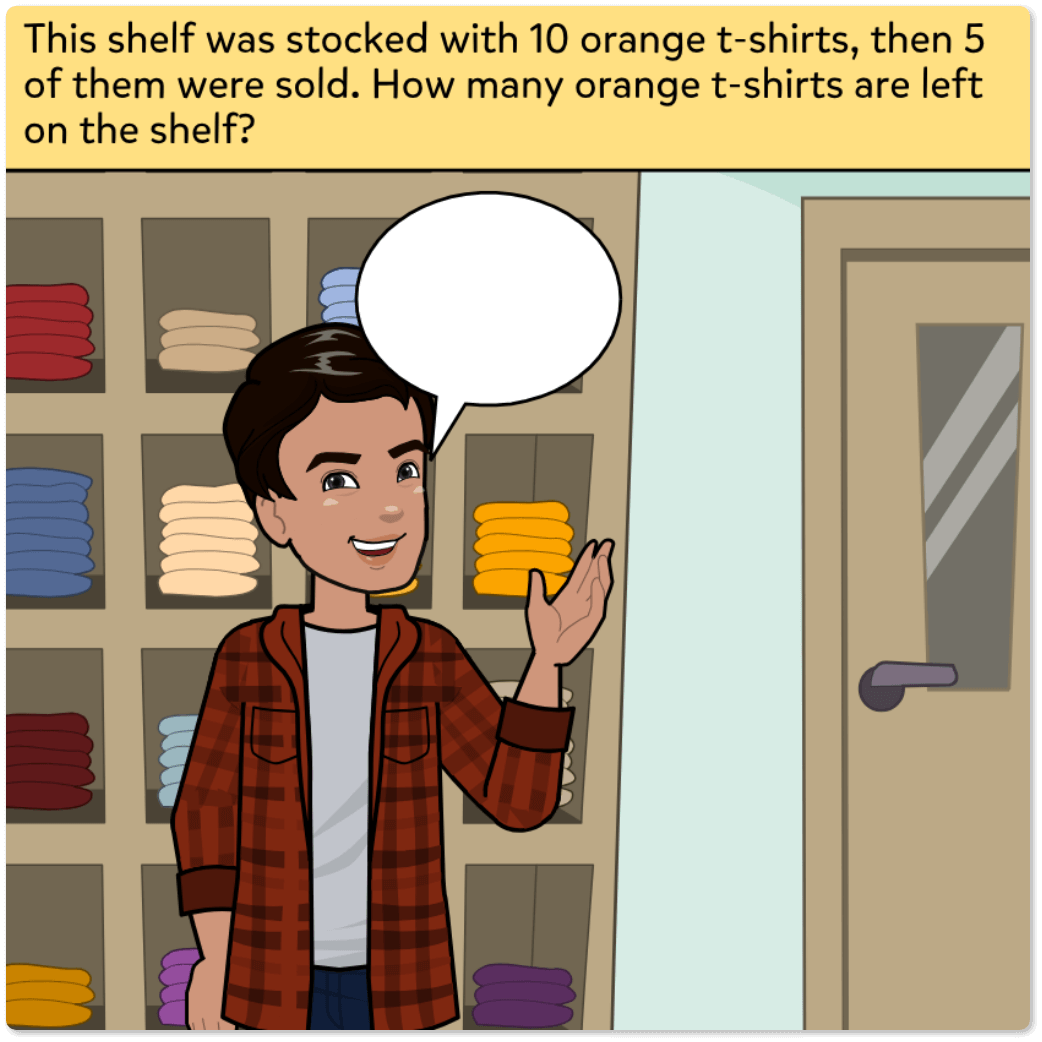 Use for Any Subject
Pixton can be used across various subjects, such as English language arts, history, science, social studies, and even mathematics. It provides a versatile platform promoting interdisciplinary learning and critical thinking.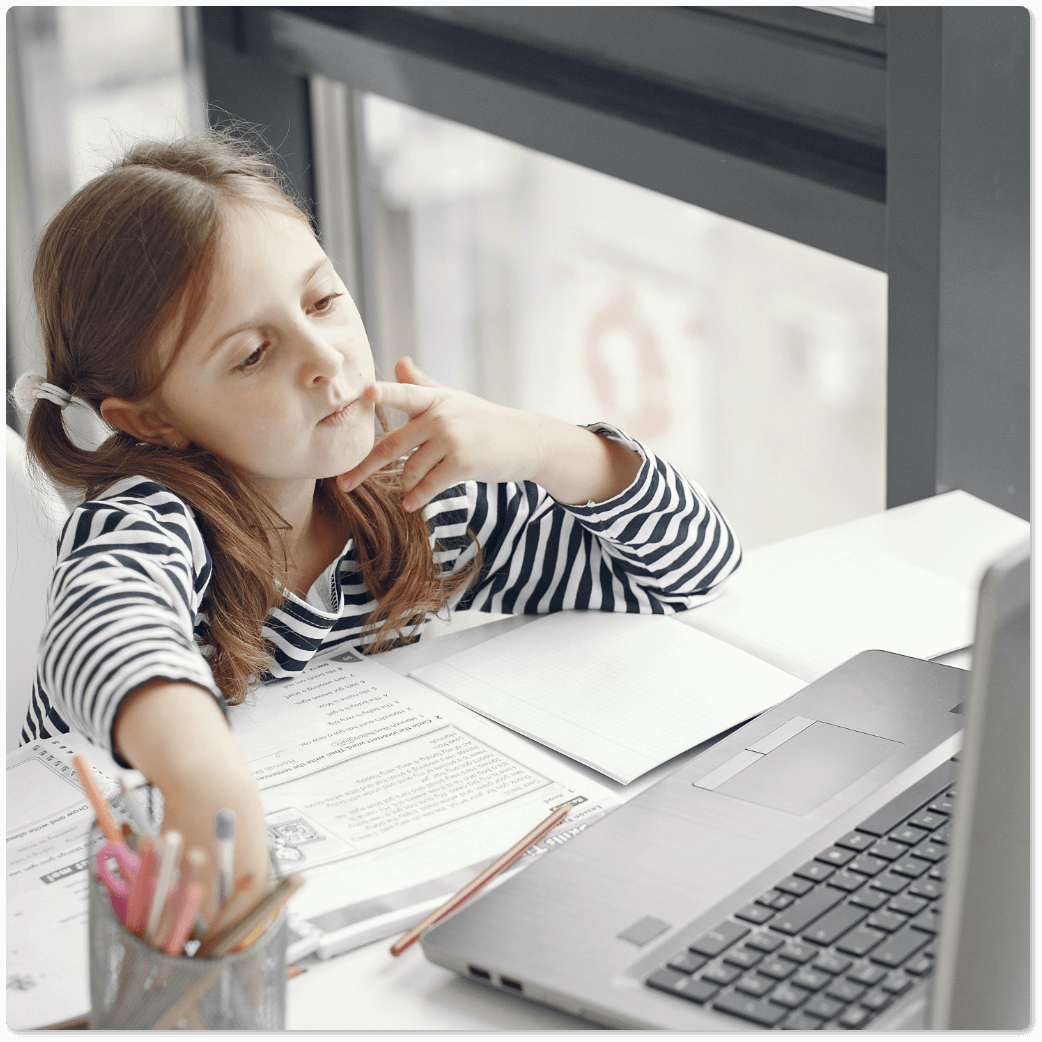 Assessment and Reflection
Use your students' comics to assess understanding and identify areas that may require further focus. Additionally, your child can reflect on their own work using our interactive rubric to analyze their progress and identify areas of improvement.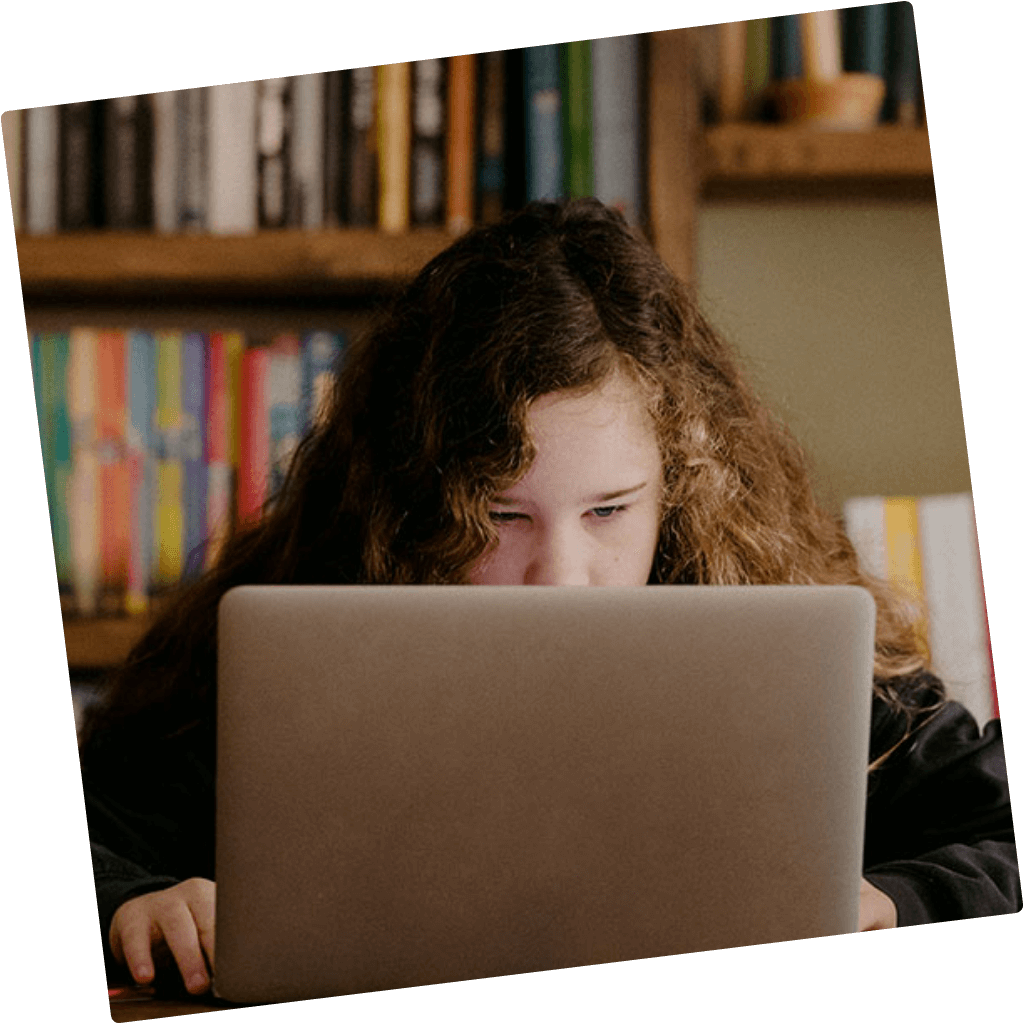 Digital Literacy and Technology Skills
Pixton helps your child gain experience creating digital art, manipulating images, managing files, and using storytelling software to communicate complex ideas and compelling stories, which are valuable skills in today's digital world.