Printables
Ready-Made Comic Organizers and More
Printable resources for various activities–visualize, plan, and create!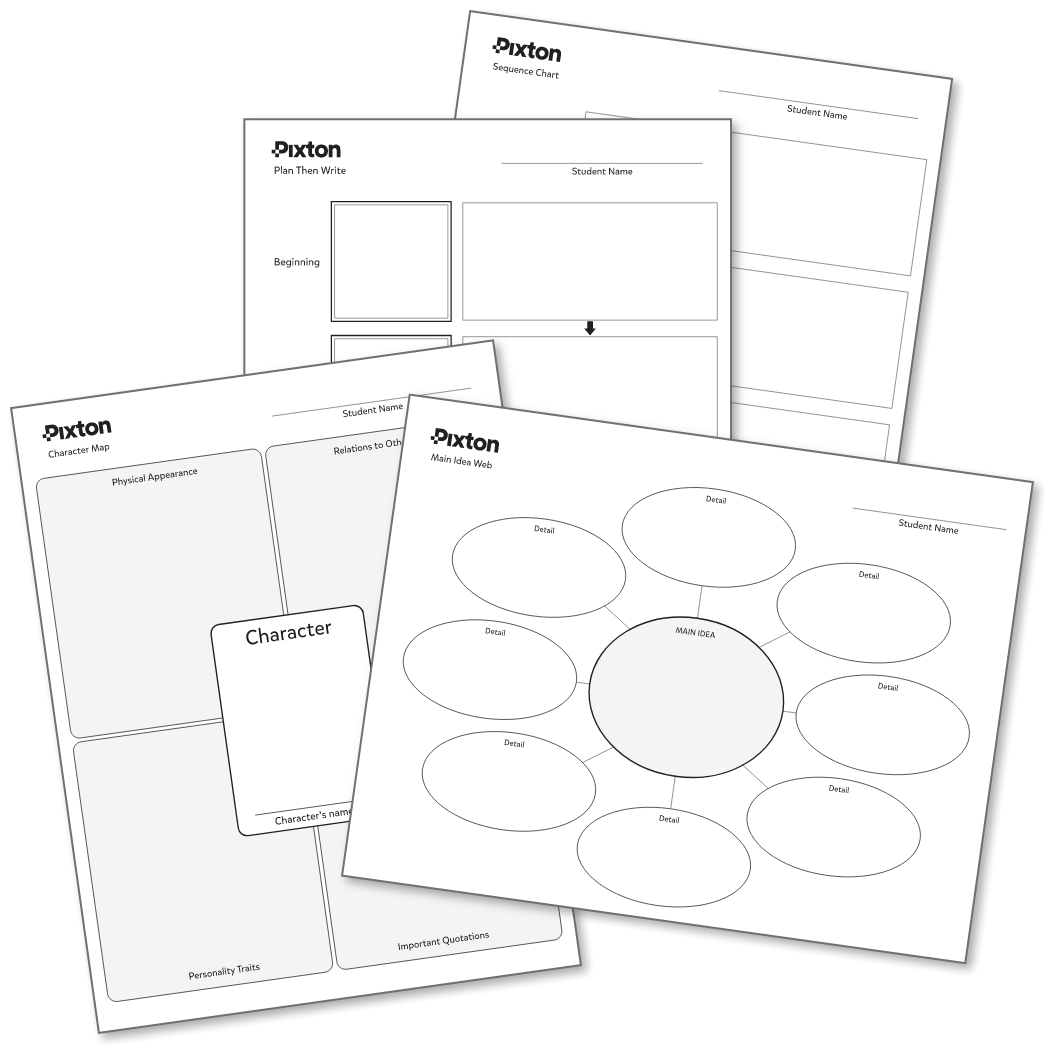 Graphic Organizers
Graphic organizers include: sequence charts, Venn-diagrams, a character map, T-Chart, idea web, concept map, SMART goal guide and more!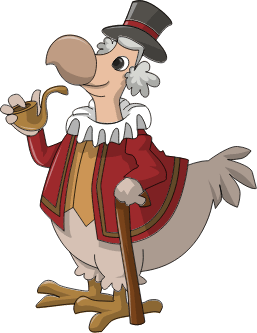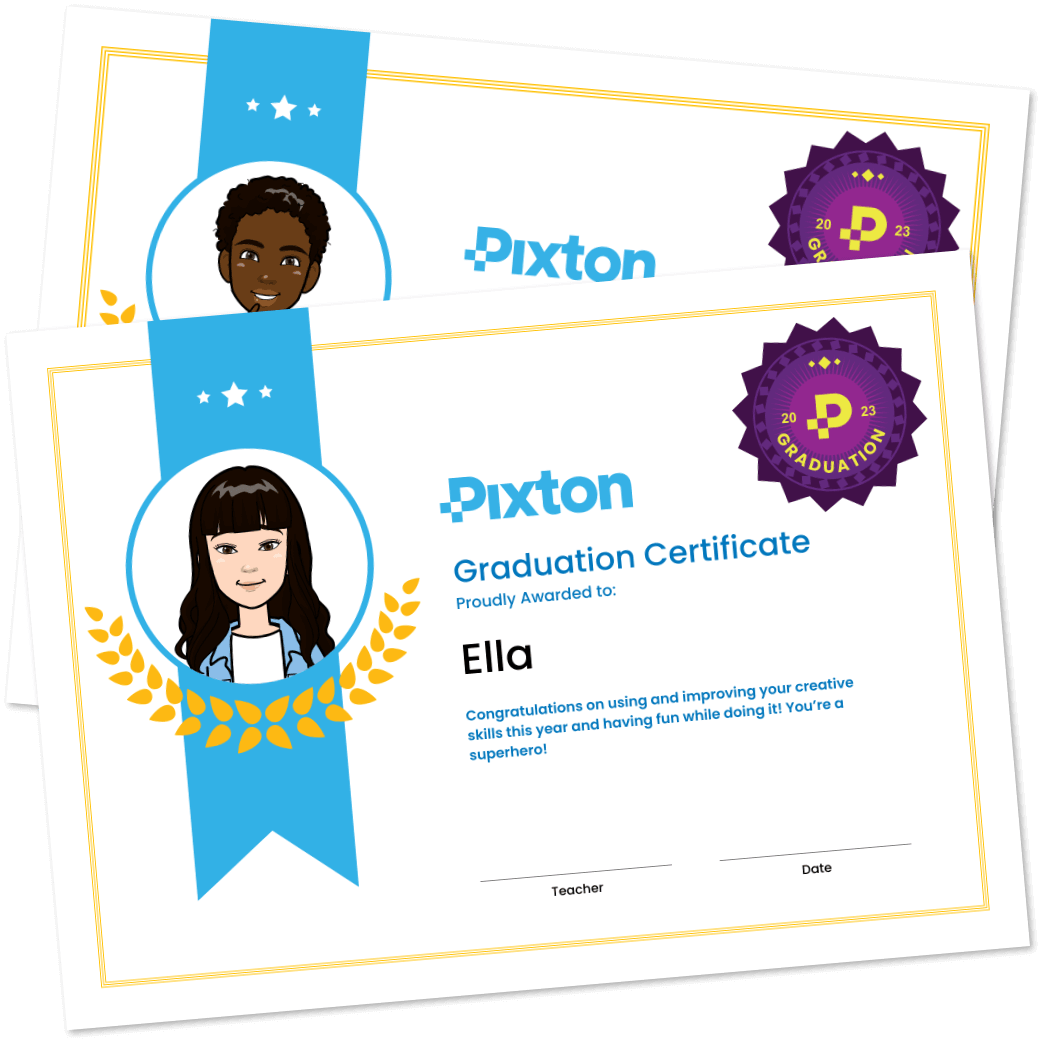 Graduation Certificates
Reward their efforts with a Pixton graduation certificate featuring their avatar. Just click print!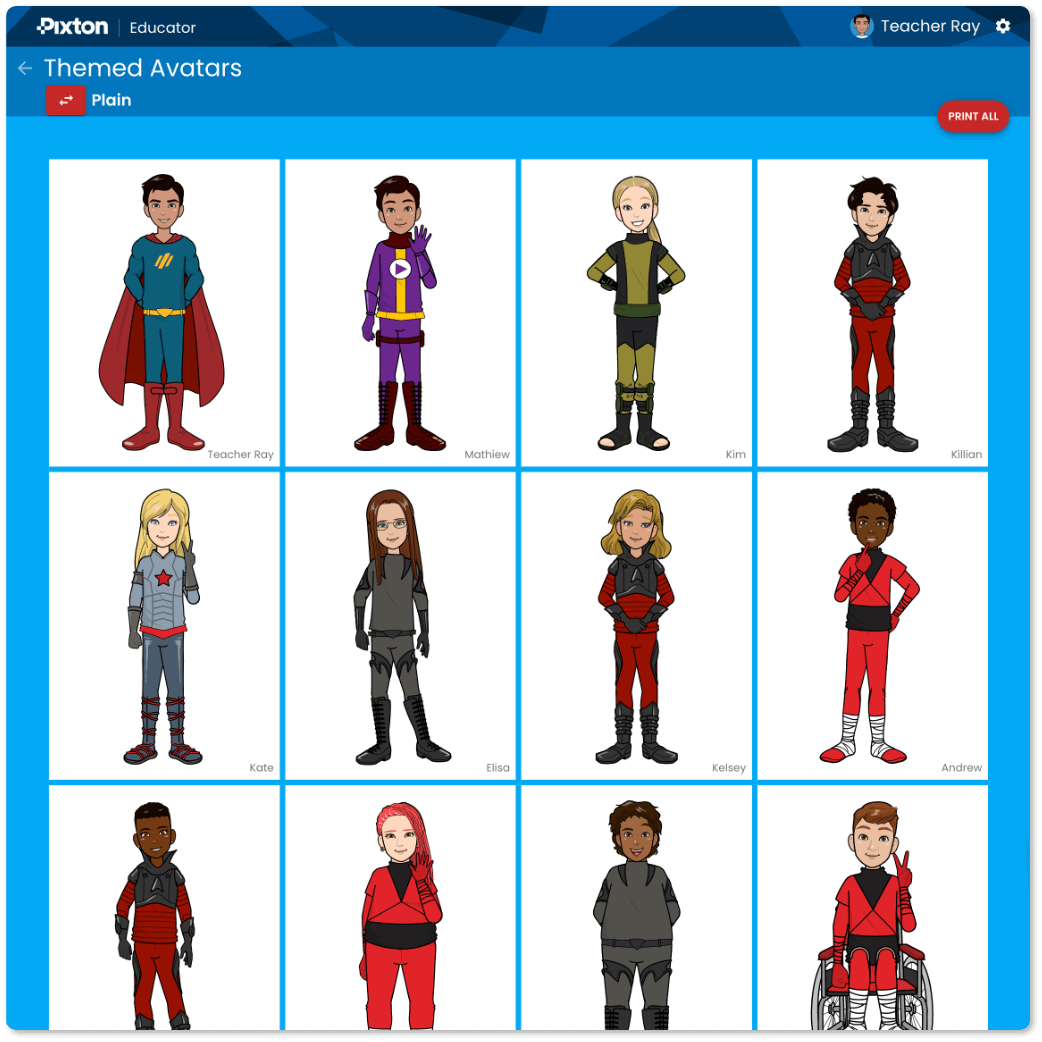 Themed Student Avatars
Print out their avatars in different themes to use in a variety of projects. Create personalized cards or cut them out to use as stickers, bookmarks, or their own version of Flat Stanley!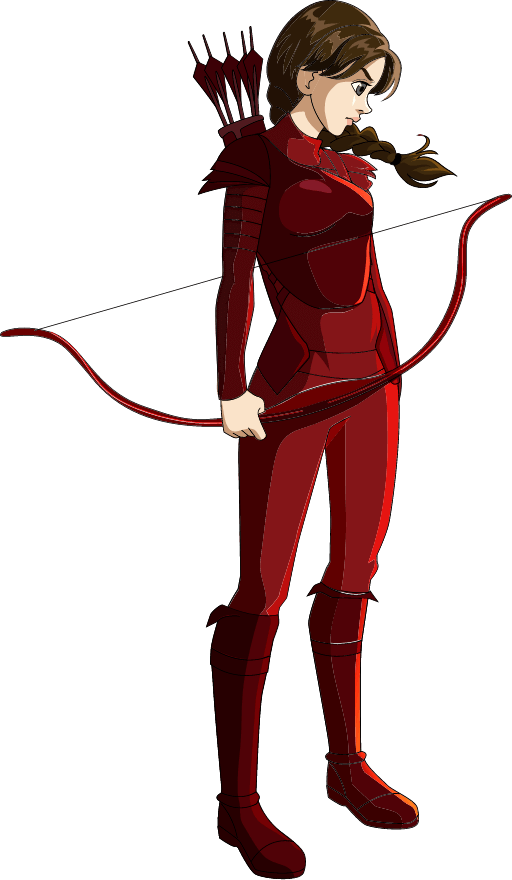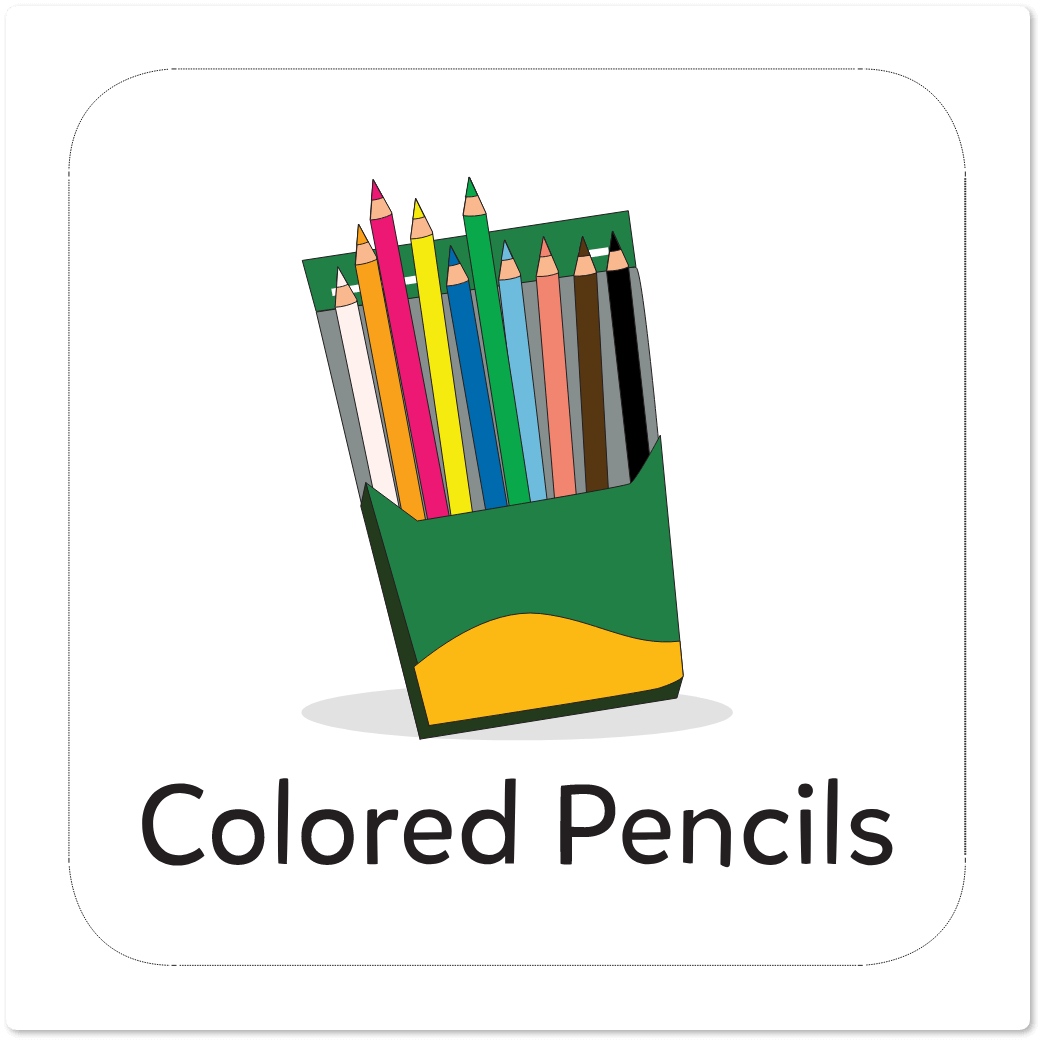 Classroom Supply Labels
A variety of ready to print labels to help organize your classroom.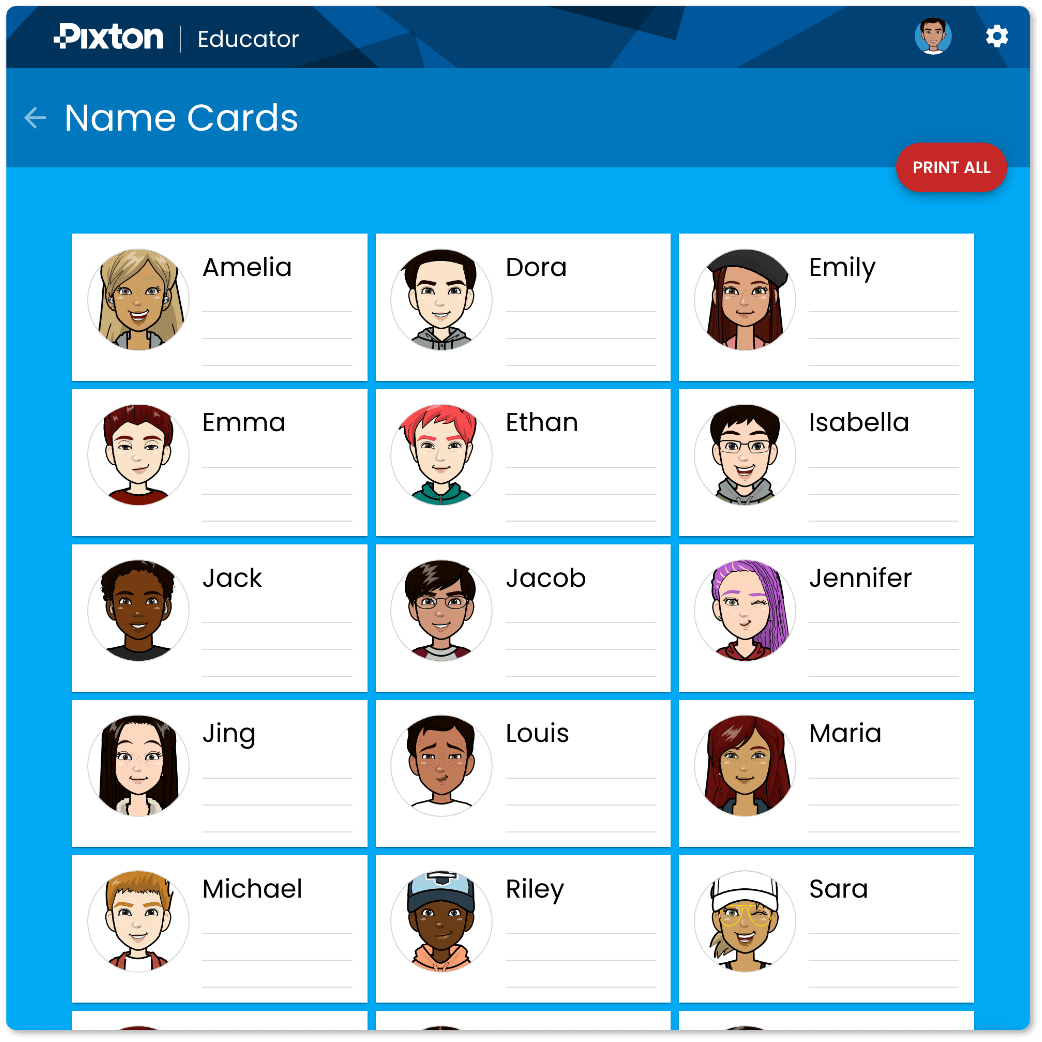 Student Cards
Use as name cards, name tags, labels, decorations and more. Write a custom message for each student or use them as reminders!