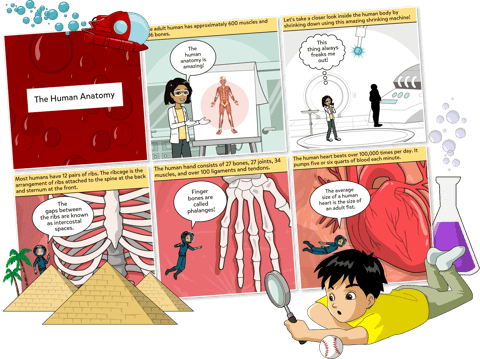 Storyboard it!
Plan or explain anything. Choose from thousands of backgrounds, outfits, faces, poses and more to plan and tell your story. Make your ideas and stories come alive!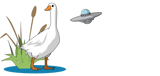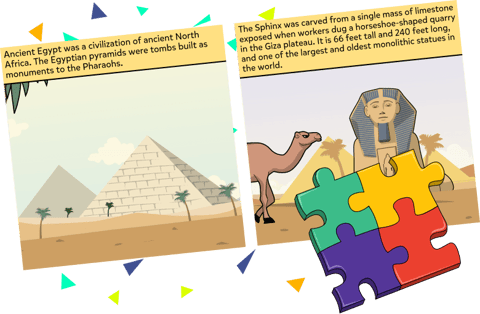 Organize ideas
Storyboarding helps students organize their thoughts, making exercises like "the main idea" easy to do.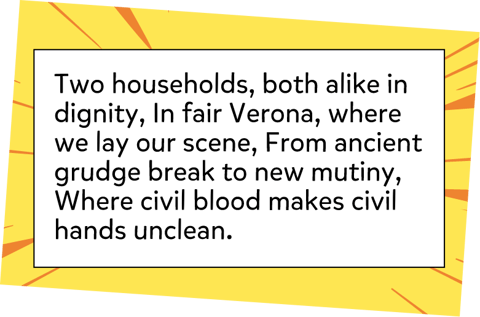 Storyboard captions
Add narrative context to each cell. Use a full-panel caption with a background effect for extra expression!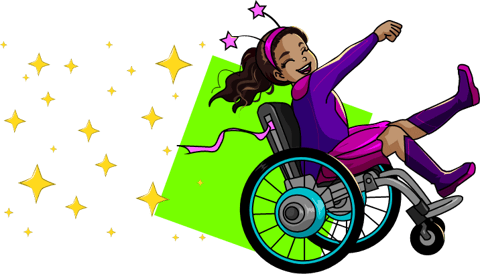 "I appreciate how inclusive the imagery in Pixton is: It offers people in wheelchairs, and all different skin tones, hair types, and clothes."
– Kat Keefer