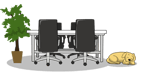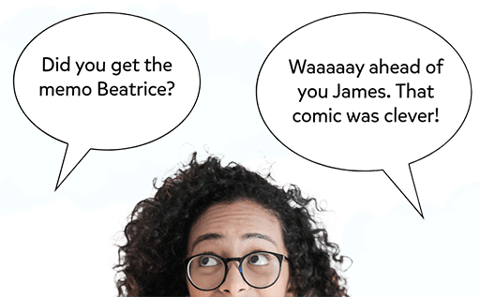 People actually read comics
Need people to read your memo or email? Send a comic and watch your read rates soar!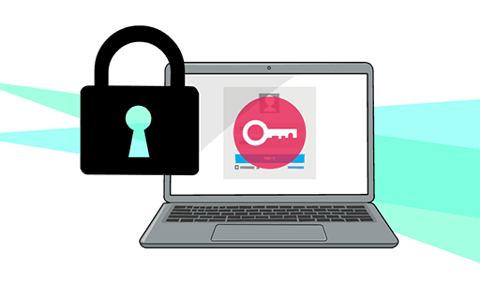 Safe and secure
Your comics are safe with us. Pixton uses the latest encryption and data security best practices hosted with Amazon Web Services.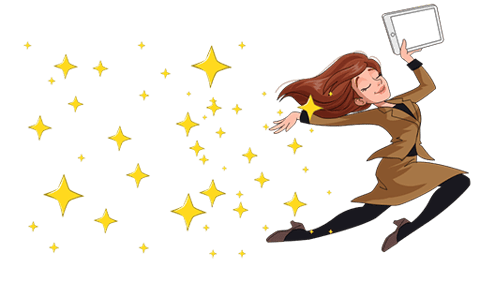 Skip the art department
Create professional-looking comics yourself. Don't wait on the design or marketing department when you need it NOW.