Make your own comics
Ridiculously easy, super powerful. Our award-winning comic builder and storyboard creator comes packed with content to create anything you can imagine.*
* For the most part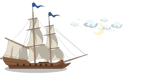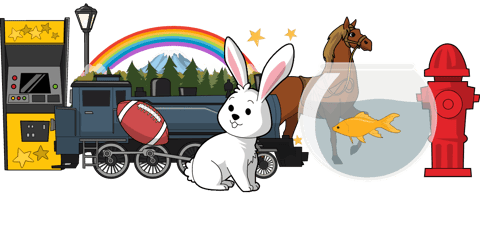 "[Pixton] has a plethora of prepared backgrounds and assets for students to use, which makes it easy for students who, like me, have a bit of art phobia but lots of ideas."
– Tim Smyth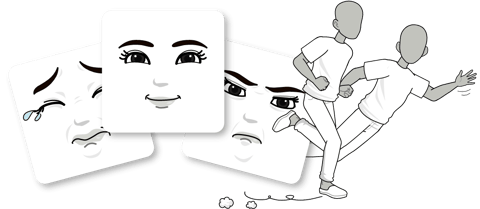 Facial expressions and body poses
Unless you want your characters to look like robotic mannequins, choose from among the bajillions of faces and poses available.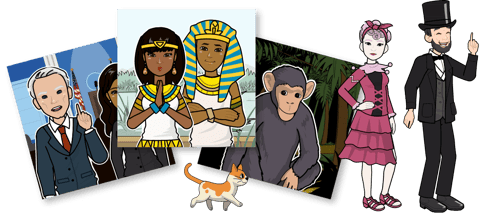 Backgrounds and characters
Everything is organized into "content packs", plus you can search using keywords. Everything you need is at your fingertips.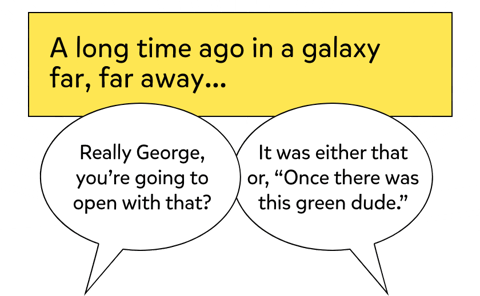 Captions and speech bubbles
Give voice to your characters and context to your story. One-click access to åcçènted characters, and support for languages and character sets including 中文 and the ру́сский алфави́т.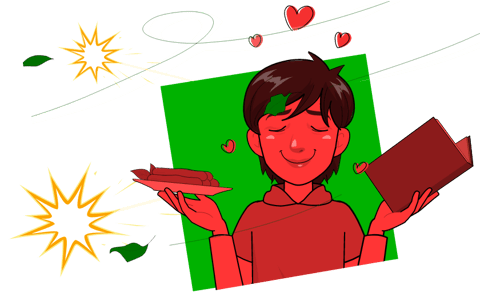 Special effects and add‑ons
Like chocolate sprinkles on an ice-cream sundae, you can add extras such as: weather effects; dusk and dark filters; handheld objects; superhuman power auras and more. There's always more.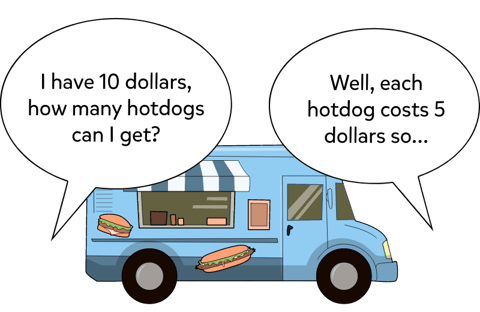 "I wanted to present [math] word problems visually for some time but struggled with how to do so effectively until ... I learned about Pixton."
– Suzanne Ciminesi