Don't take our word for it
See what other educators, reporters and others in the academic community think!
My students are totally engaged in any activity that involves their avatars. I also love the fact that I can see the students' comics in real time so I can hold them accountable while they work. I bought it for SEL activities but now plan to use it in all subject areas.
– Beth Gutt, teacher
Shout out to Pixton for giving all the options for skin tone when kids are designing their avatars. I overheard four different kids comment on being happy that there was a skin colour for them (for a change).
– Natalie Ryan, teacher
Pixton transforms the way we communicate and teach each lesson. You are only limited by your imagination as a teacher. I personally use Pixton with my students every day for each lesson as Pixton is where they create their homework. Kids enjoy it and they are excited to hear what they have to create with each new lesson.
– Fred Duvenhage, teacher
Pixton is highly engaging and gets my students thinking and discussing some tough topics in a very open and nonthreatening forum as they build their comics and offer one another suggestions and share their ideas.
– Michele Peterson, teacher
Kids love this! It is such a great tool for teaching many different concepts. The creativity is through the roof!
– Mrs. Cavaco, teacher
My class, who hates writing, LOVES Pixton. They feel represented, creative, and honestly ask daily to use it. Thank you for such an amazing product!
– Mrs. Schisler, teacher
In the Press
See more articles
Awards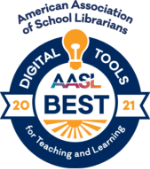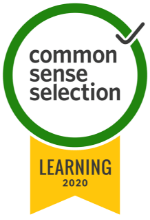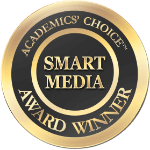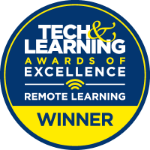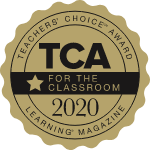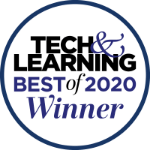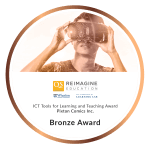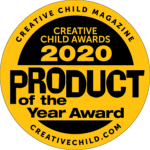 Schools and Districts Using Pixton