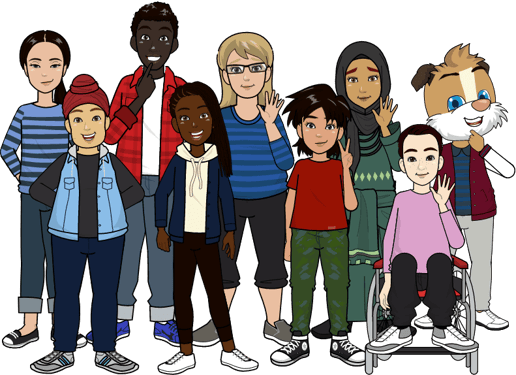 Representation Matters
With Pixton you can create your own custom avatar. Avatars are an important tool in education for promoting diversity, inclusion, safe experimentation, immersive learning, and accessibility.
Some benefits to using Pixton avatars in the classroom include: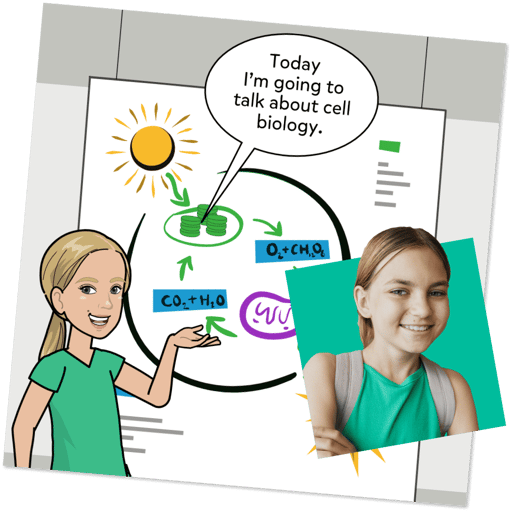 Personalize Projects or Presentations
Students can use avatars to present their own ideas, or put themselves in someone else's shoes. The Avatar Maker gives students the tools to create characters that actually look like them (or someone else)! This can increase engagement and motivation by giving students a sense of ownership over their learning.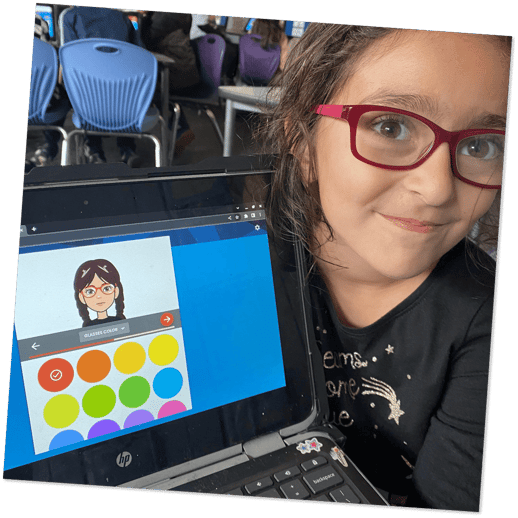 Deep Customization
Students can make it their own with tons of personalized options such as age, gender, face shape, body type, skin tone, hair color, eye color, nose shape, headwear, height, outfits, and more!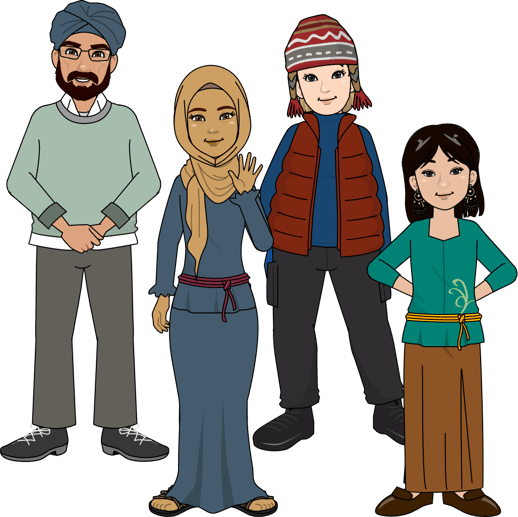 Cultural Representation
Represent diverse cultures and identities, allowing students to see themselves and others in a positive light. This can promote inclusivity and help students develop empathy and understanding.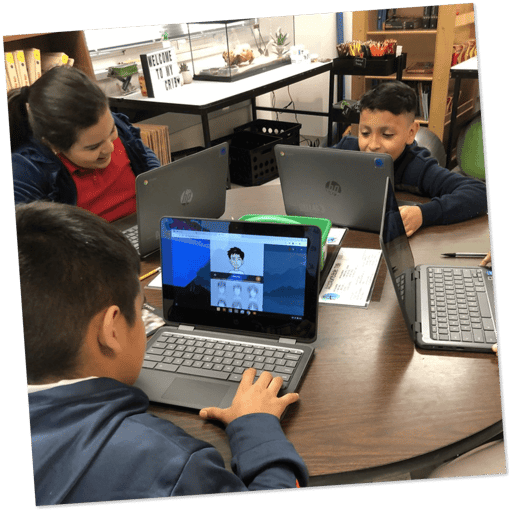 Engagement
Avatars provide students with a fun and engaging way to participate in activities and assessments. Avatars also help students who may have physical, cognitive, or emotional limitations that make it challenging for them to participate in traditional classroom activities.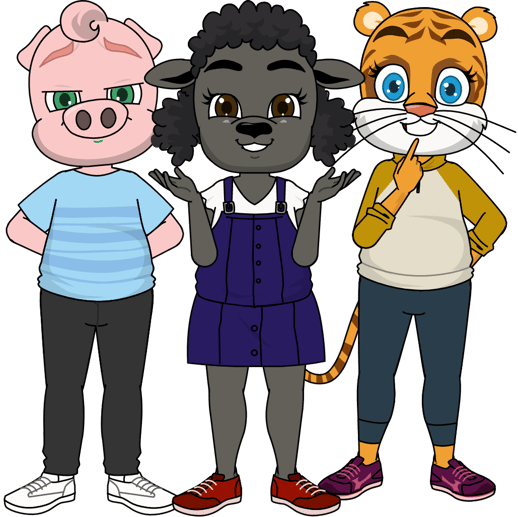 Animal Avatars
Students can also create animal avatars! Options include a bear, cat, dog, elephant, fox, lion, mouse, pig, raccoon, sheep, and even a tiger… roar!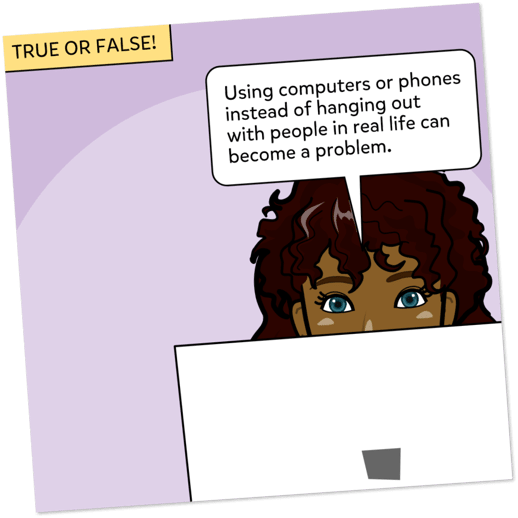 Digital Citizenship
Avatars can help students develop digital citizenship skills, such as online identity management and responsible online behavior.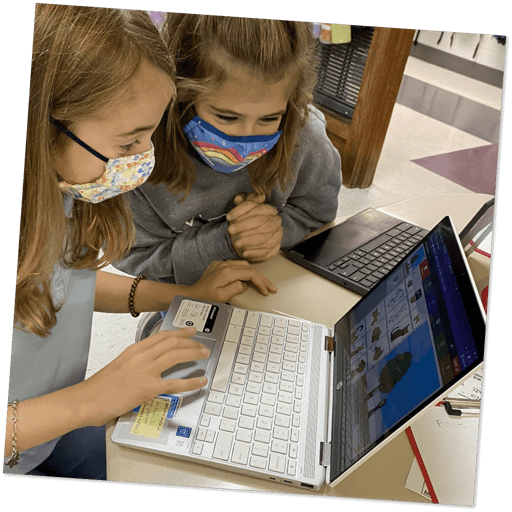 Collaboration
Students can use their Pixton avatars to represent themselves in collaborative projects, making it easier for them to relate to each other and work together.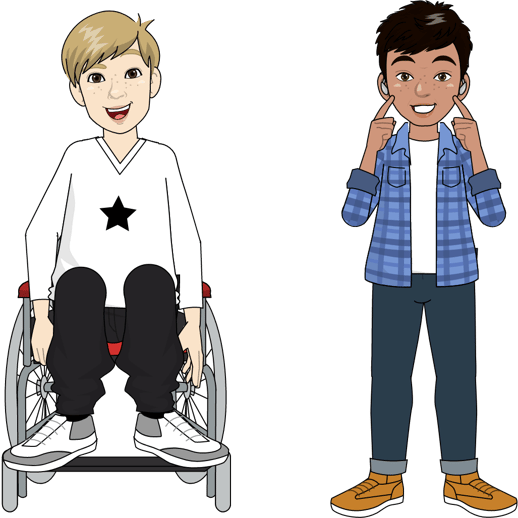 Inclusive
Pixton has options for wheelchairs and hearing aids providing accessibility for students with disabilities, allowing them to participate in virtual environments and activities that may not be possible in the physical world.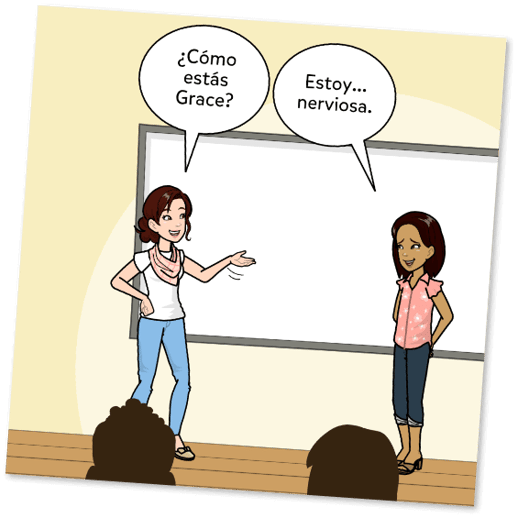 Language Learning
Avatars are an excellent way for students to practice learning a language. Personalized avatars that reflect their interests and identities make language learning more engaging and motivating.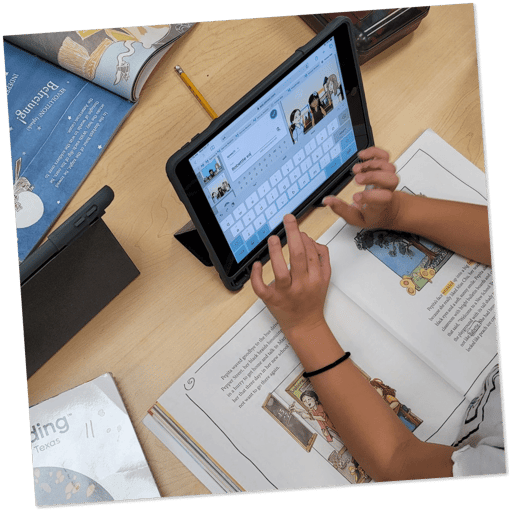 Safe Experimentation
Students can build confidence by practicing new ideas and skills in a safe and low-pressure environment with their avatars. From role-playing in different social situations, to creative expression in demonstrating their learning of a particular subject, Pixton provides a safe space for exploration.