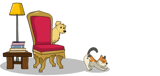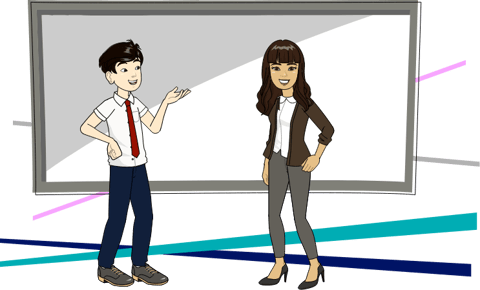 Personalize your slides
Power up your presentations with your own sidekick! Engage your audience by being Batman and Robin.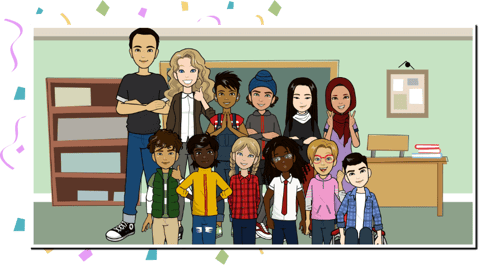 Make a class photo
Pixton automagically assembles teacher and student avatars into a unique cartoon portrait. Pick a theme such as the Wild West, or Dystopian Ireland.*
* Not actually a theme... yet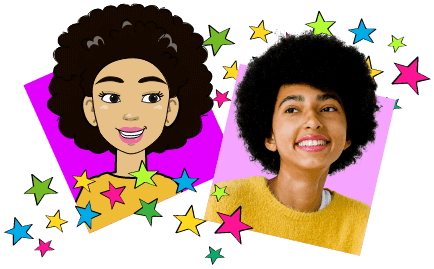 Put yourself in the story
Place yourself and your peers inside your comic narrative. What better way to connect to any topic?